---
2022 / JUL
---
Jaerani brand photoshoot diary starts now.
Hello
Today, I would like to introduce the shooting diary of the urban bohemian jewelry brand, Jaerani. The brand Jaerani's photoshoot occurred during the rainy season in Korea.
I was shooting on Saturday, July 2nd on the weekend, but Gangwon-do was expecting to rain.
I've been checking the weather for two weeks, and I've been desperate every day.
Should I postpone the jewelry shoot or proceed?
Outdoor photoshoots are affected by the weather so much, so I got anxious every time.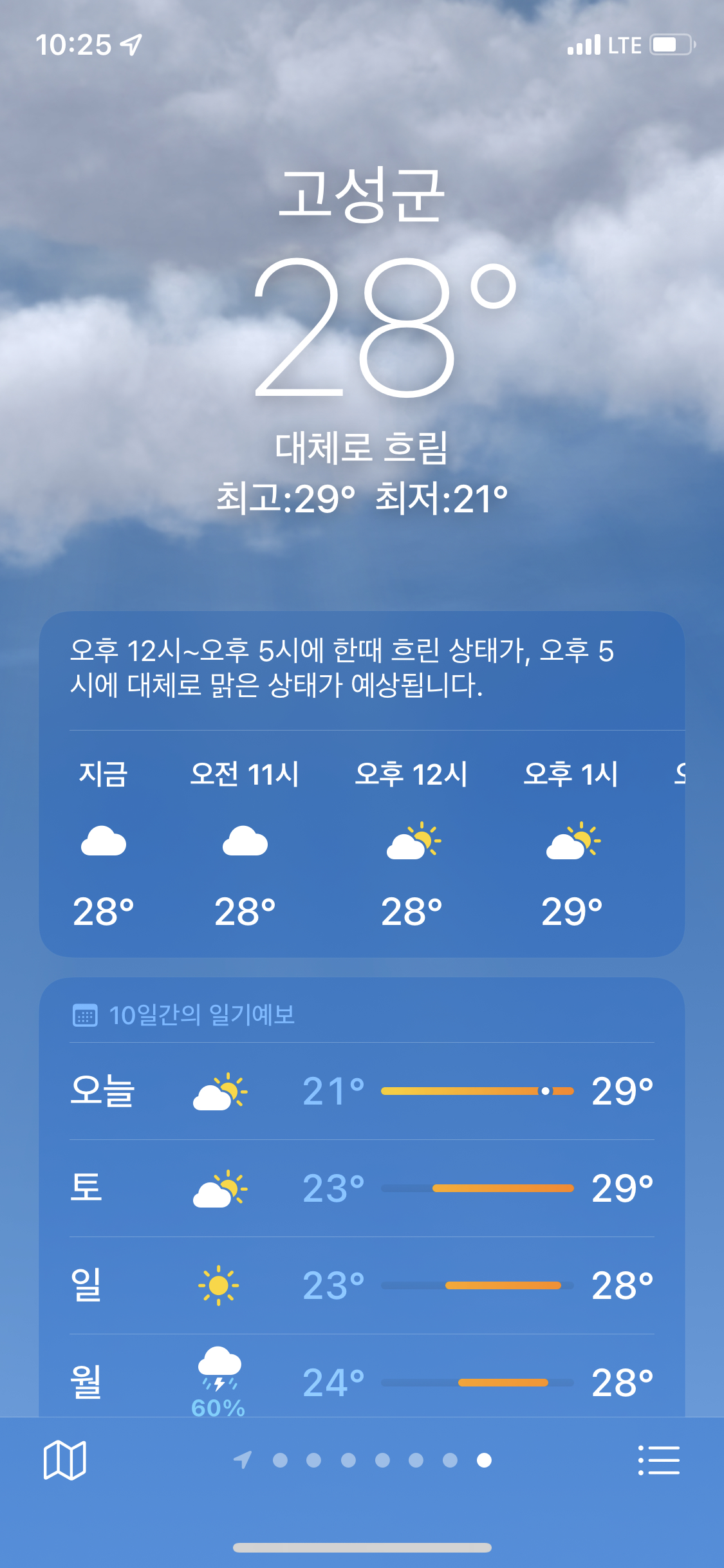 But thank god it wont rain on Friday and Saturday 🙂
But I'm still worried about the grounds being wet. So that's another problem I have to face.
But anyways, I'm going to introduce this brand 'Jaerani' and their jewelry, the main concepts, and the camera and types of equipment I rented.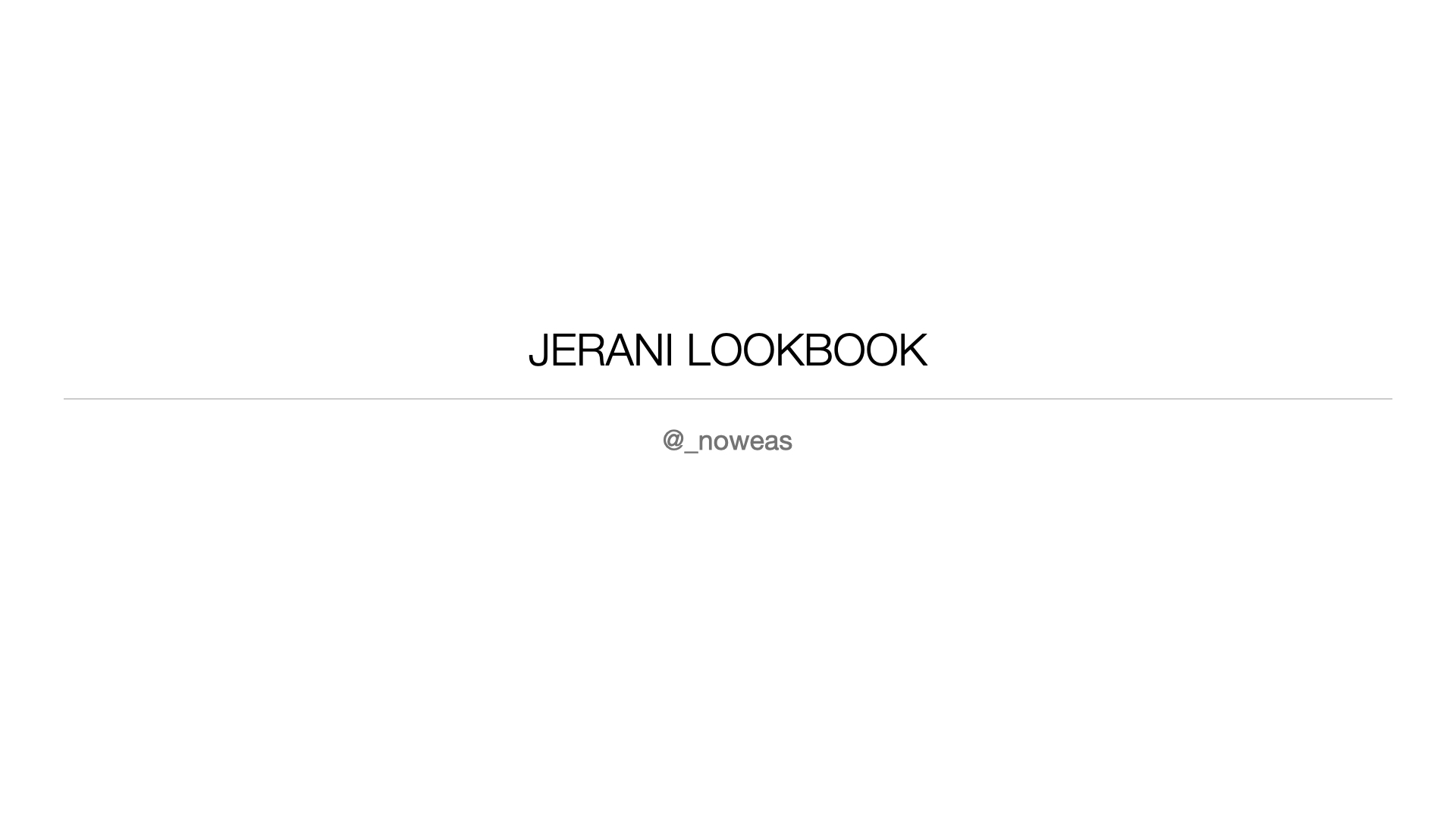 Let's go!

---
1. Jaerani brand photoshoot diary – Urban Bohemian

What is urban bohemian?
The Jaerani brand is a brand with a mission to find freedom in the busy modern life of a female urban bohemian.
---
2. How should I approach  Jaerani photoshoot?

What does freedom feel like?
After contemplating how to photograph a free person, I found a tone and manner by imagining dynamic poses and freely walking around the city.
I wish the model had a lot of talent haha
Should I just drink first before going into real photoshoot?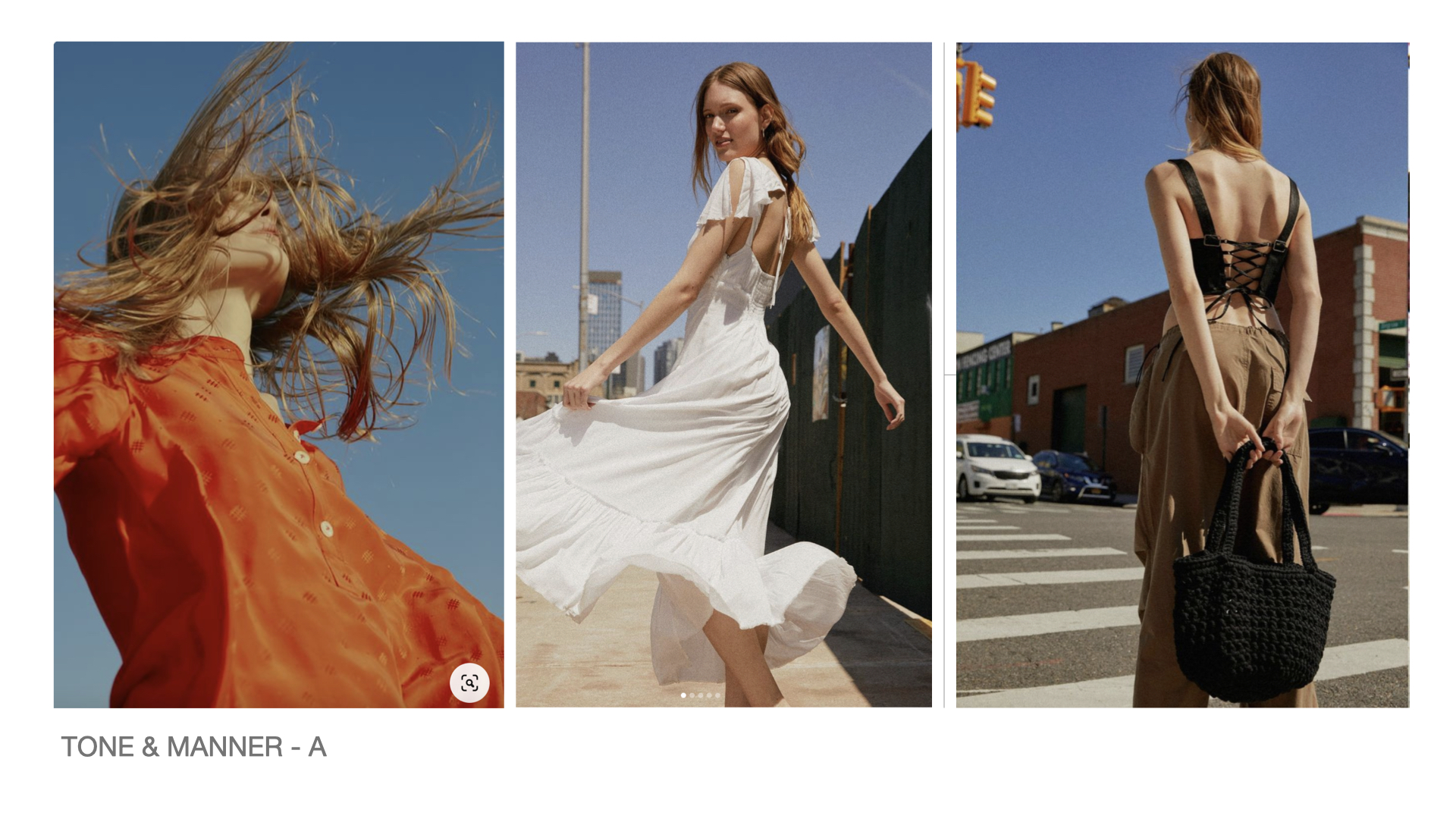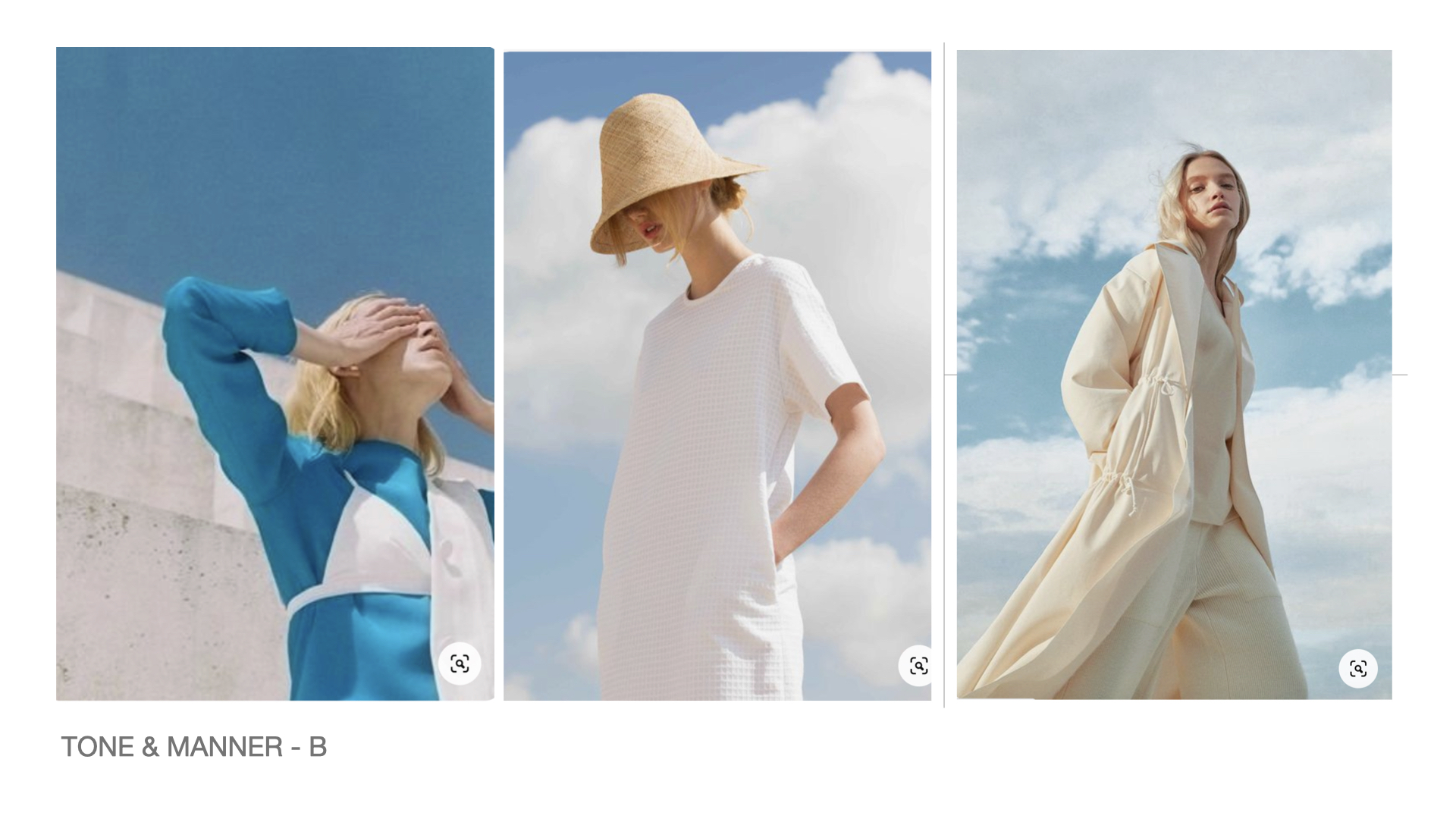 And it reminded me of model near the sea, and I also think of wet hair running around in front of the ocean.
There was a guideline that Jaerani gave me which was jewelry doesn't need to be seen all the time.
So it's nice to have more felxibility.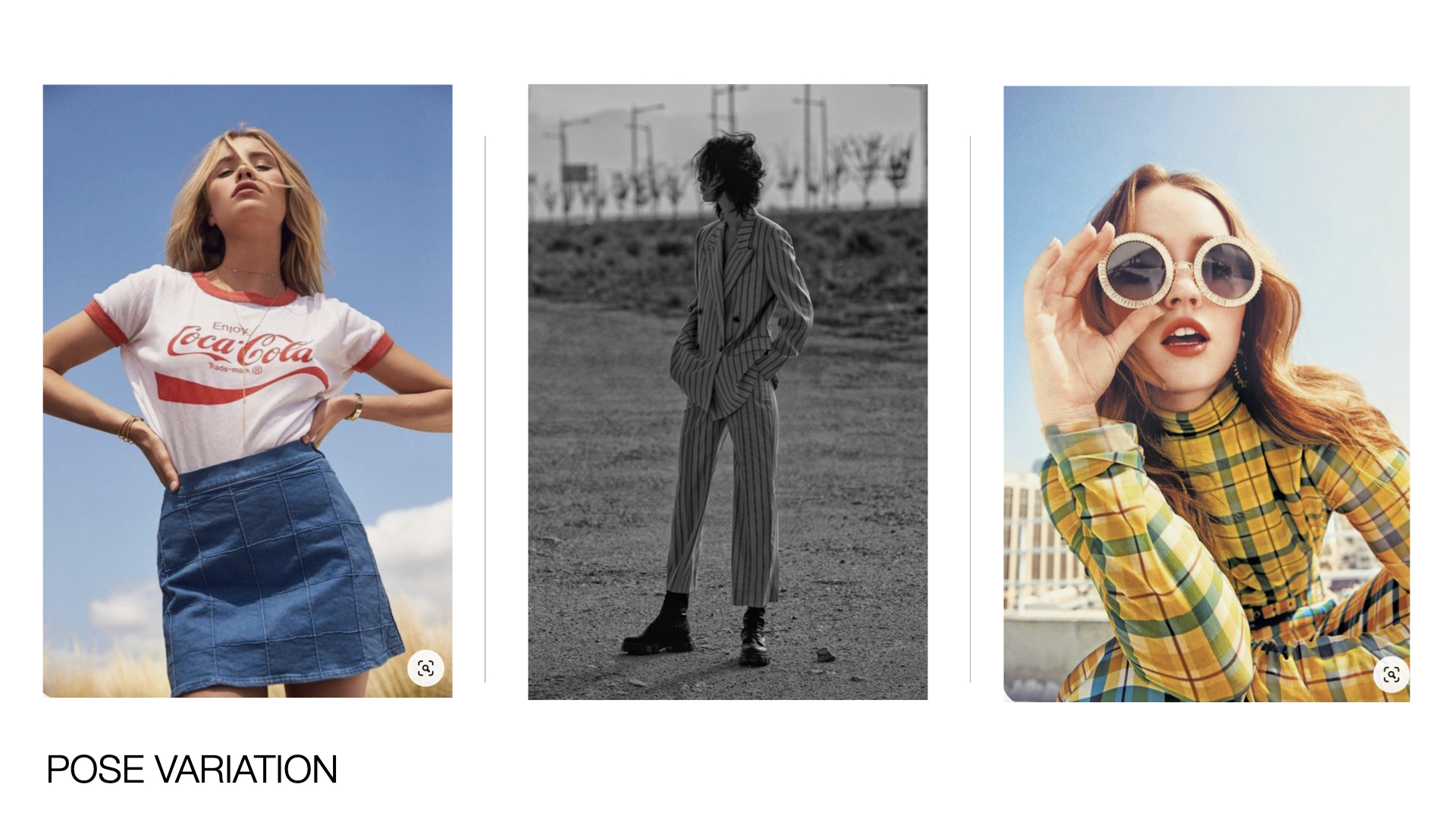 ---
3. Rental for Jaerani brand

Let's use mulitple lenses to capture different angles.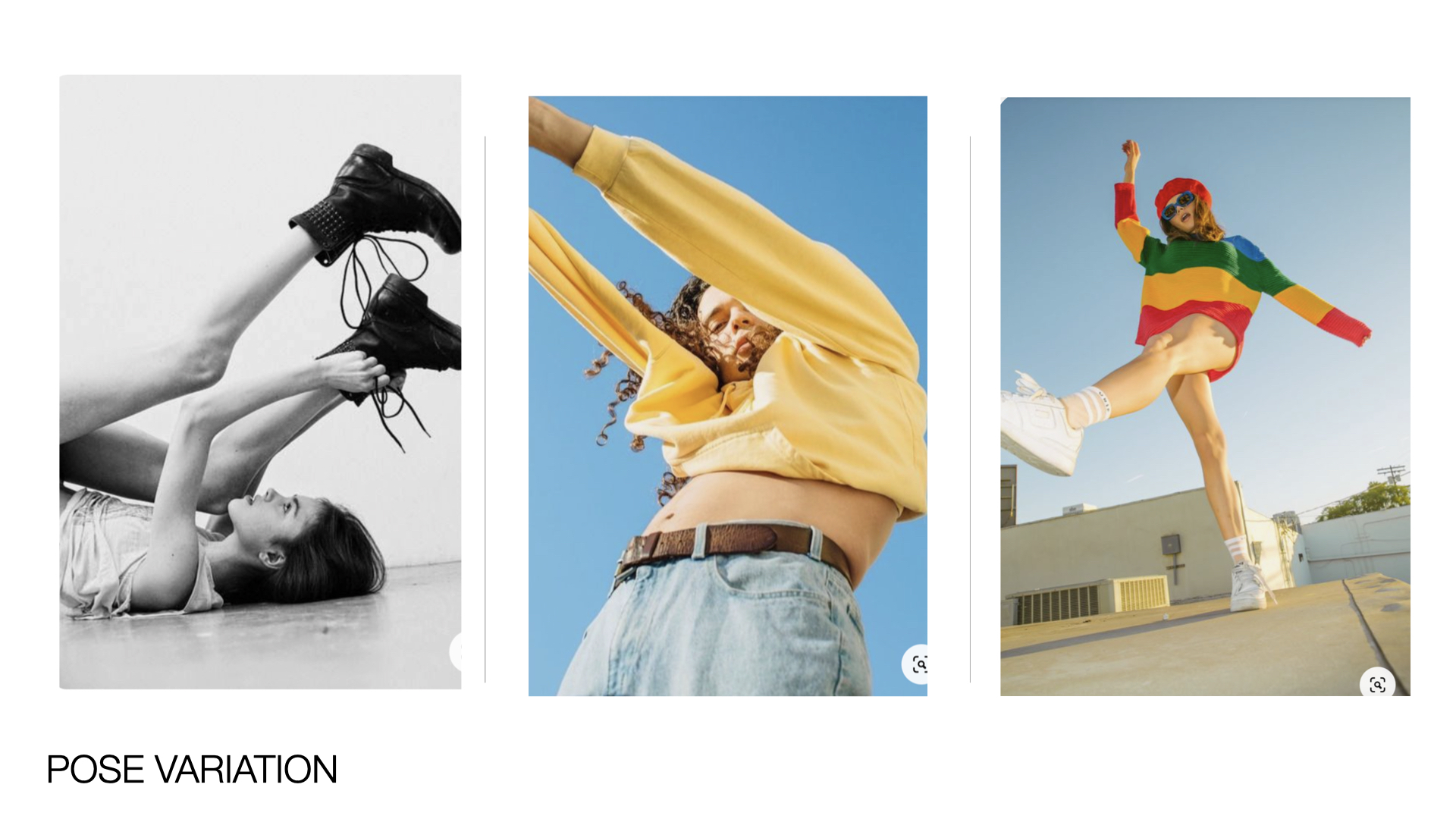 If you look at the pose variations, there are many shots where the model moves frequently. To express this, I had to borrow lots of lenses.
Depending on the angle, a varity of lenses show interesting aesthetics. So therefore, you really need to picture an image in your head what the outcome would looklike in the beginning.
Here are lists of lenses I rented.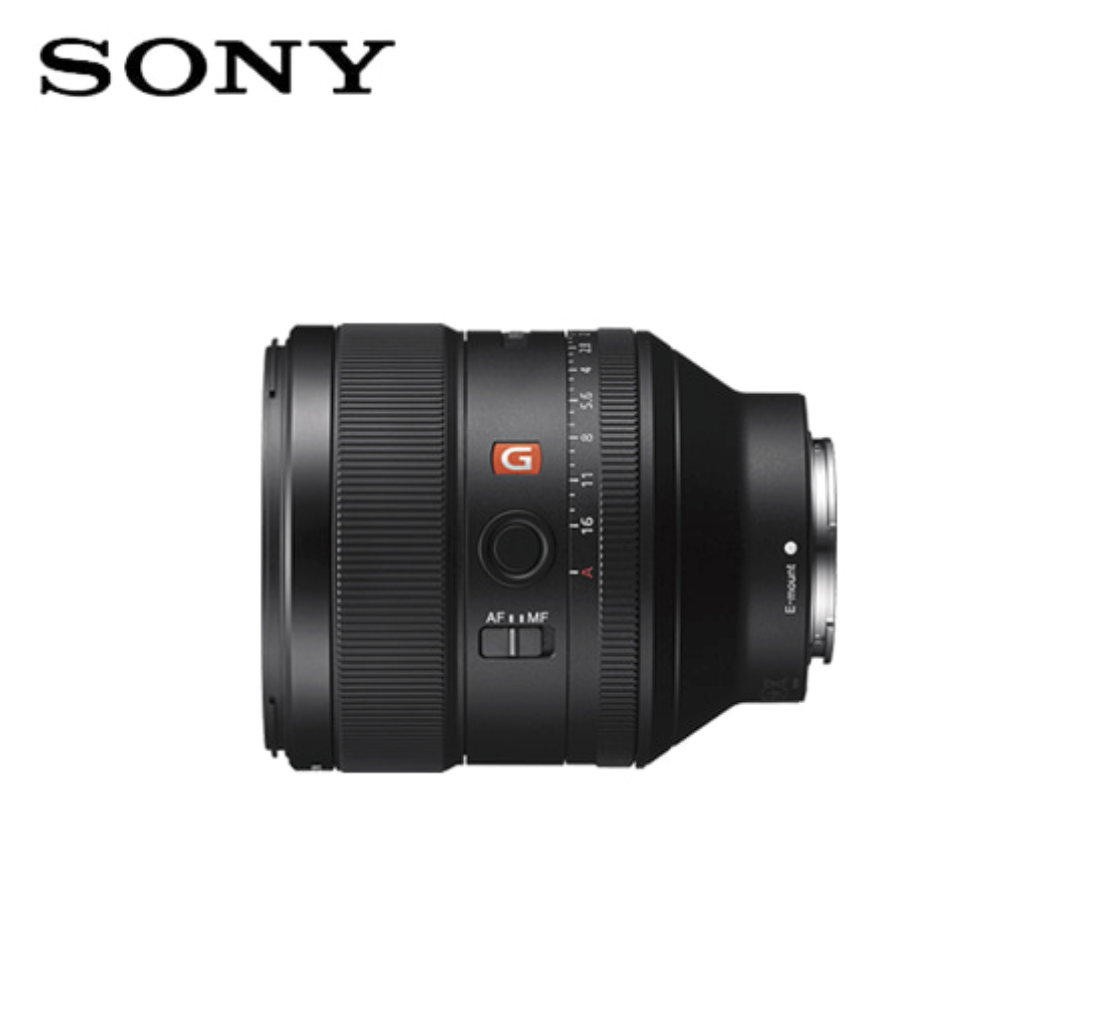 Sony FE 85mm F1.4 GM
Sony FE 100-400mm F4.5-5.6 GM OSS
Sony FE 16-35mm F2.8 GM
I was originally borrow Sony FE 70-200mm F2.8 GM II but the rental shop didn't have any left at the time.
I think it would be good to think carefully about what angle of view would be needed through the draft I made before filming.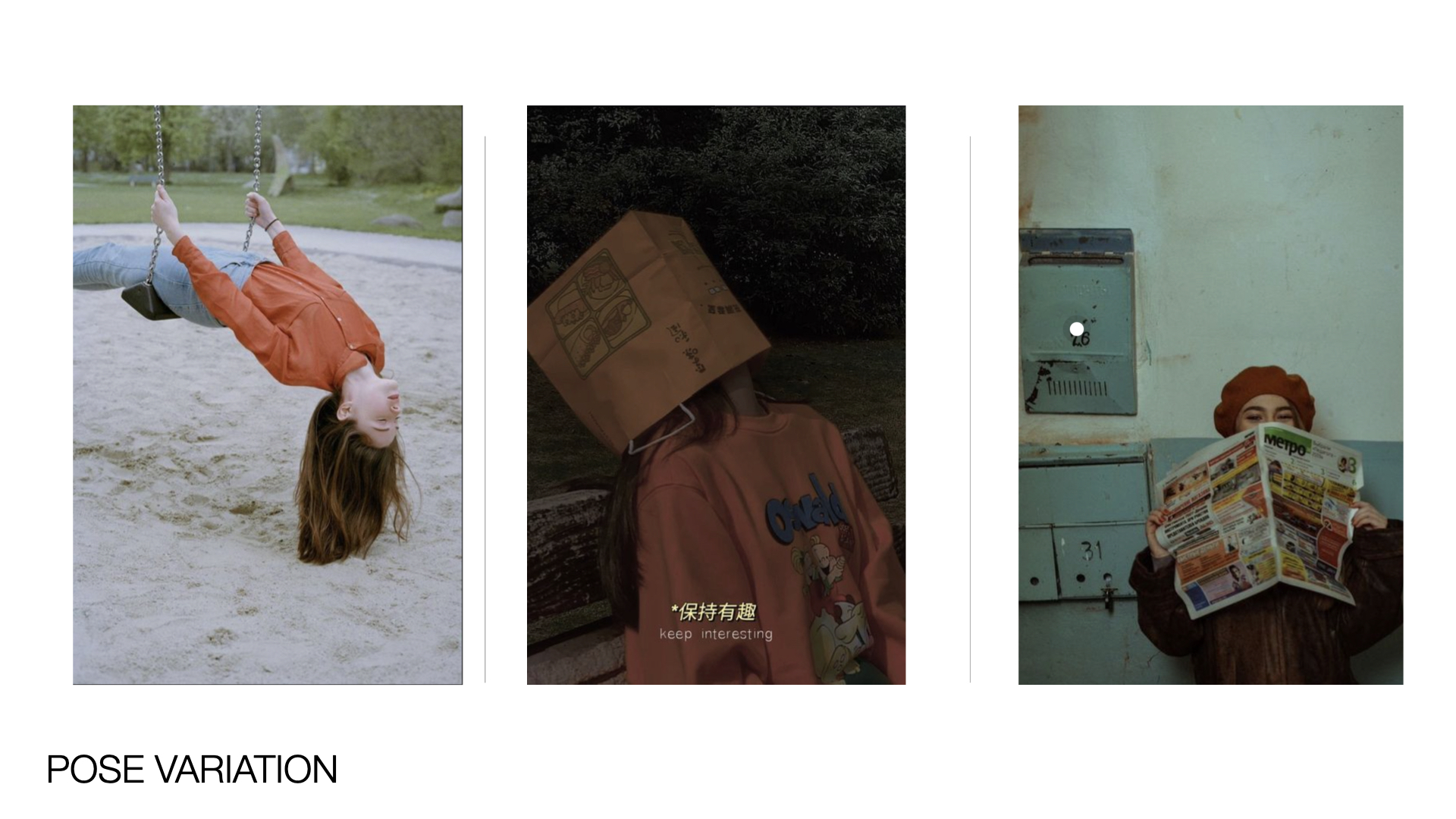 These references were all found by me.
---
Finally
Filming is tomorrow.
Please pray that it doesn't rain.
I hope I do a good job for shooting Jaerani brand.
If you want to check out on how to find references, I recommend looking at other posts.