---
2022 / JUN
---
Photography reference sites that only I want to know – 6 websites
Last time, I introduced reference sites that everyone knows like social medias. This time, I would like to introduce you to my own personal favorite sites that I get inspired all the time.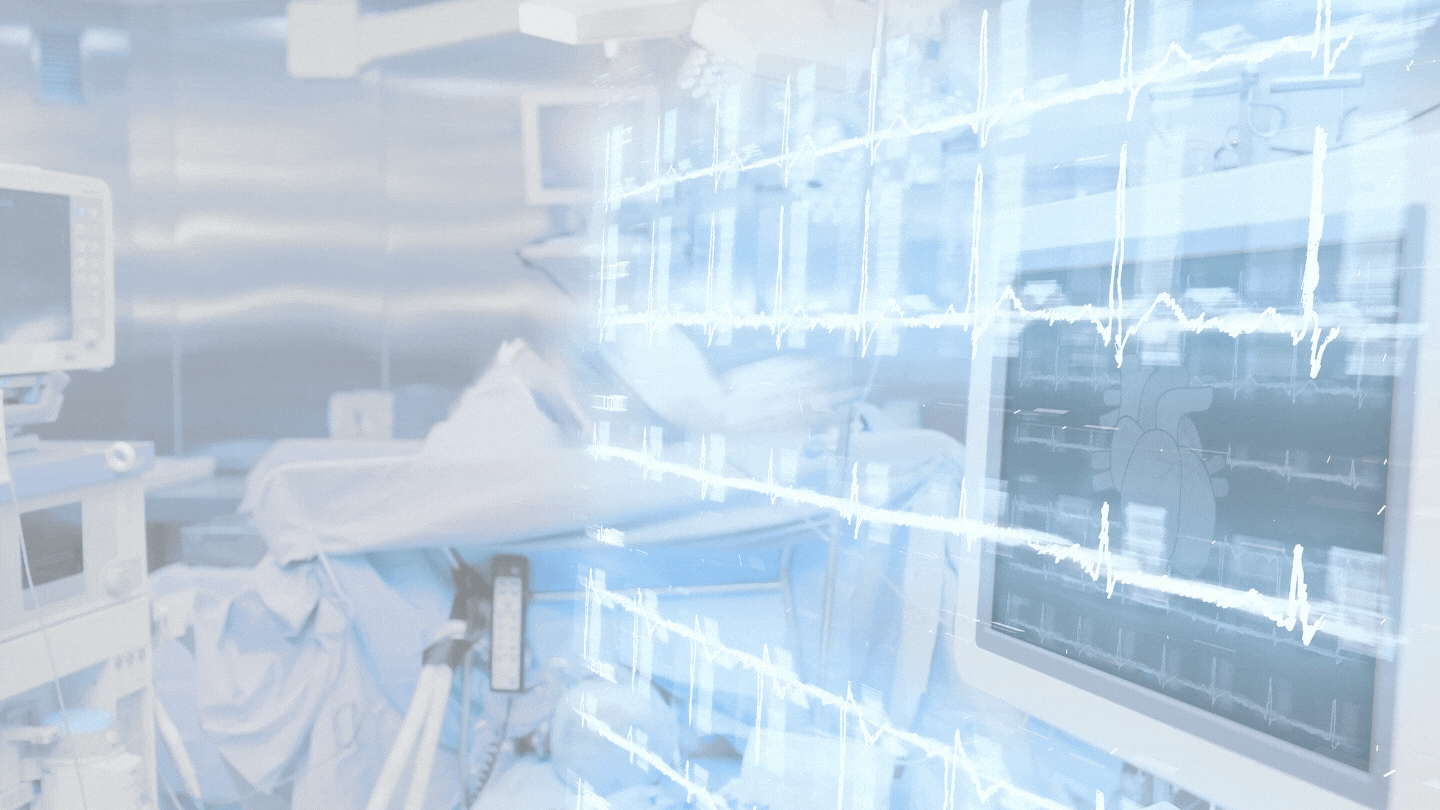 Today, I would like to introduce the cyan sites that I use frequently.
Of course, I'm not the only one using it, but would I say it's some secrete information so make sure to put it into your bookmarks.
I will introduce six workflow routine sites that I use in this blog post. So stay tuned!
Let's go to this game!
---
1.  Photography reference sites – always see the trends for the next season
Maybe half a year early?

If you're a photographer, it's important to check out the runaway shows or lookbooks of designer brands coming out next season.
Photography reference sites, the dream of world-famous designers, should be on your watch list for next trends.
Vogue photography reference sites have leading designers with the most famous brands. They lead the next generations with very exciting and adventurous arts in fashion. If you are a fashion designer, Vogue should be the very first place to look up.
In my case, I check foreign vogue sites, not domestic vogues since I'm Korean. If you are a photographer, it is important to check the runaway shows or lookbooks of designer brands coming out next season.
source : Vogue.com
You can learn so much by just looking at the new trends. This reference site includes not only designers, but photographers, marketers, and whoever is in this industry.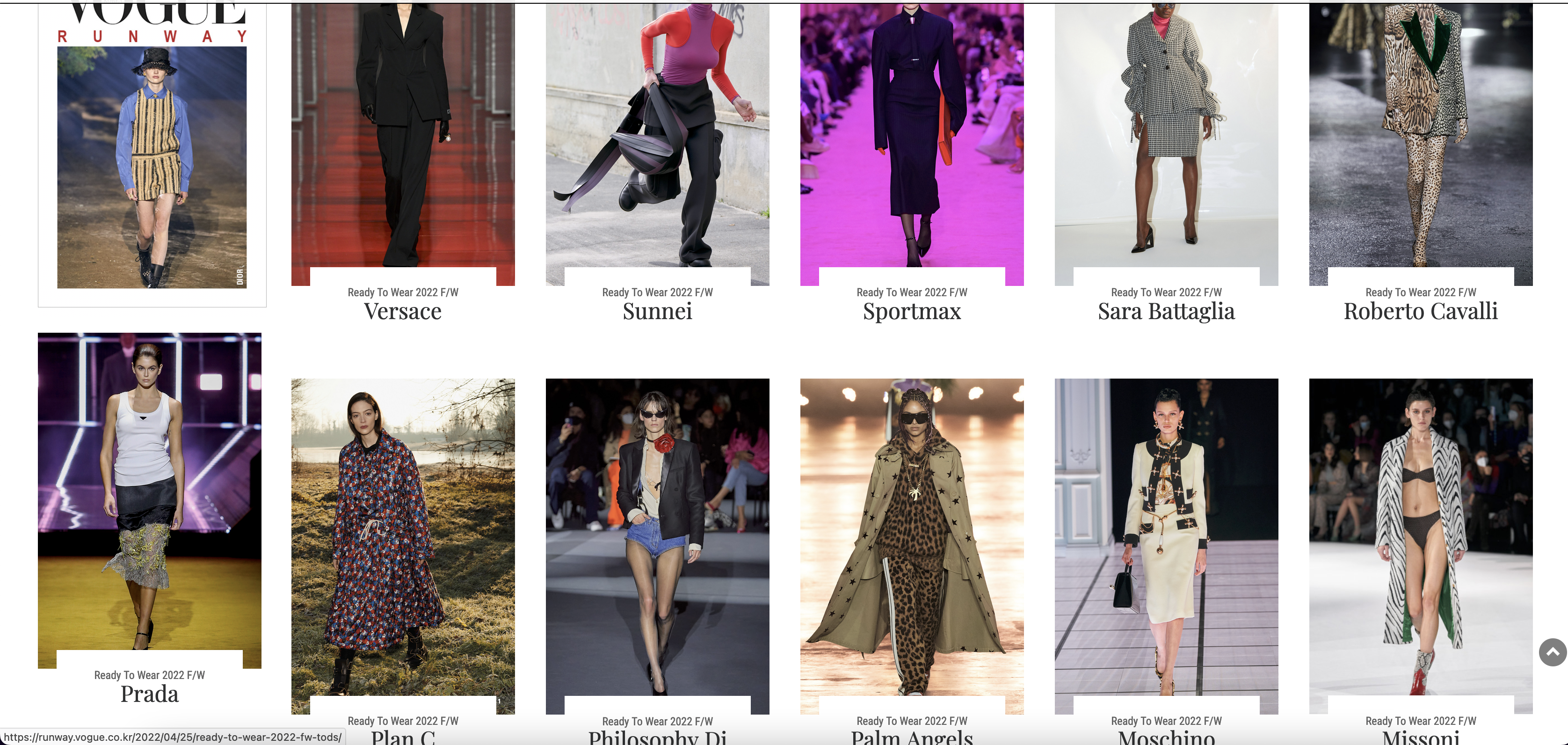 As for the downside, there are too many designer brands. You got to keep pace with fast-moving conventional fashion trends. Investing your time and effort in looking at photo reference sites is essential.
(There was a time when I watched it for hours every day 😅)
It's significant to develop your eyes to see new trends every season.
Let's make a habit of cultivating a trend together!
2. I didn't know I could  find  photography reference sites like this?
Guess who is the main character in a photoshoot?
Who is the main character on the set?
The models.
I believe photographers, designers, brand directors, creative directors, hair makeup artists, and assistances focus on models to create the best outcome. Therefore, models take an extreme role in photo shoots.
So I also look at modeling agencies to look at their recent portfolios.

IMG Models is a world leader in talent discovery and model management.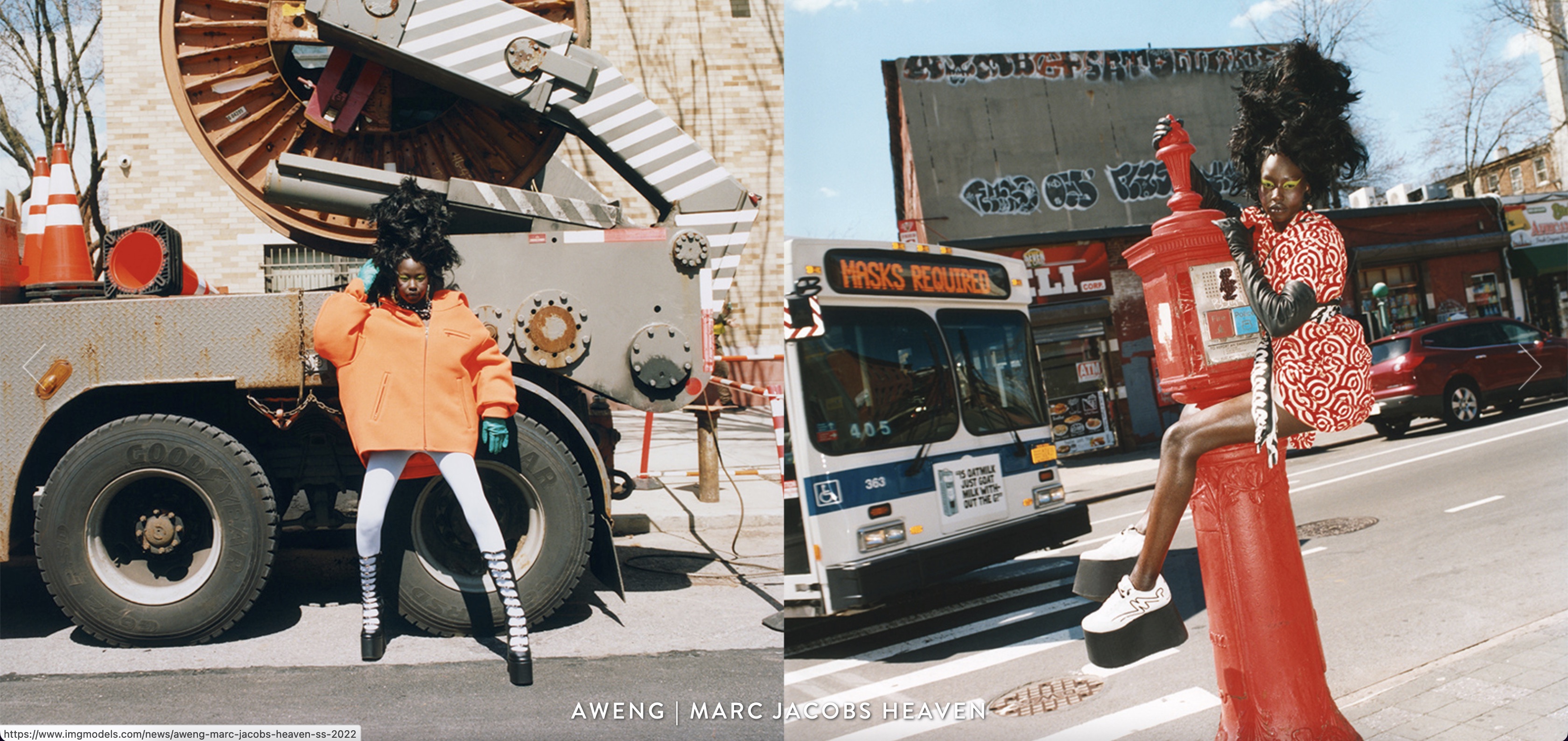 It is a good place not only for reference but also for study.
It seems that everything will be explained with screenshots instead of text.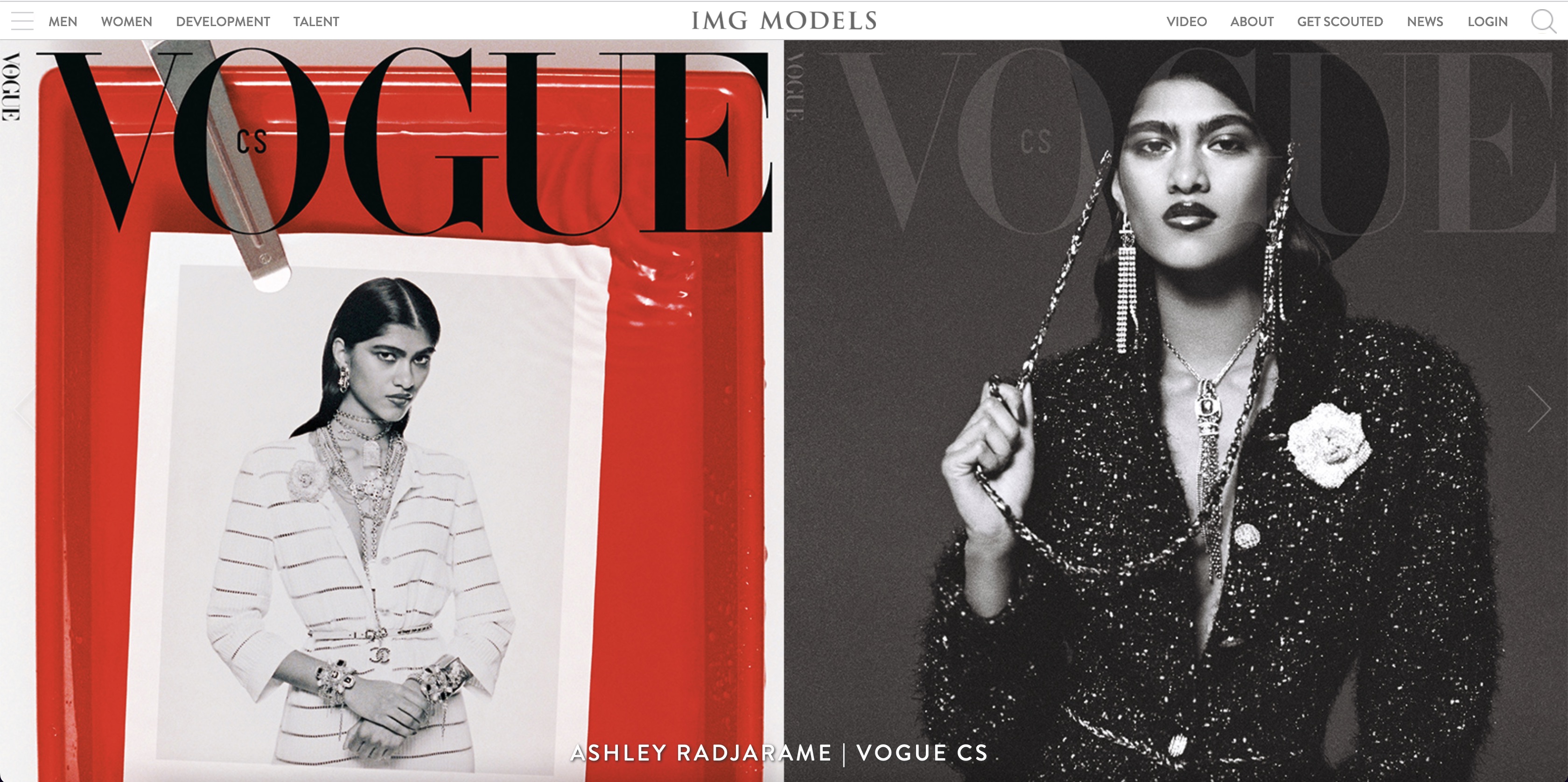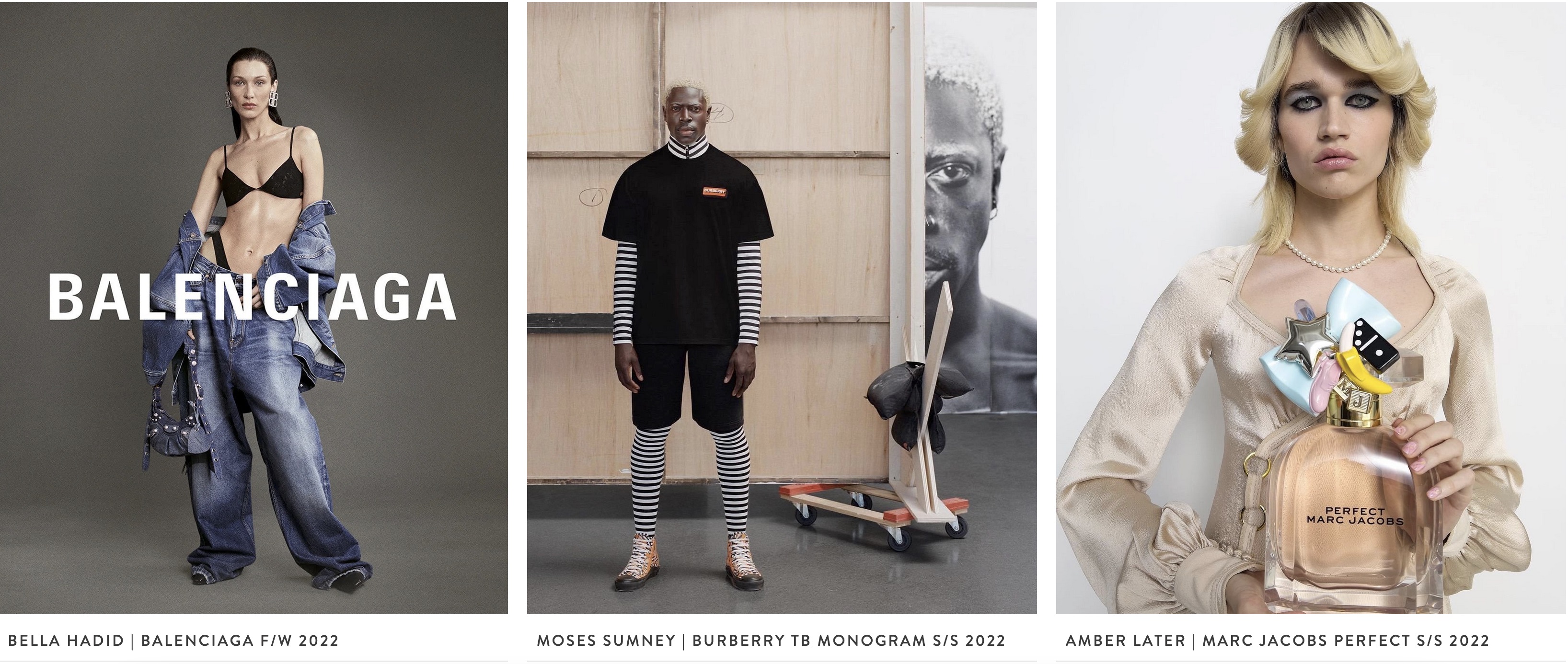 ---
3. Minimal & Chillin
You who pursue monotony and minimalism
Ignant is a site recommended for those who prefer calm images and minimalism.

If you look at the images of Ignant, the pastel tones, and emotional impulse seem to give a lot of inspiration, so I hope you look into it at least once.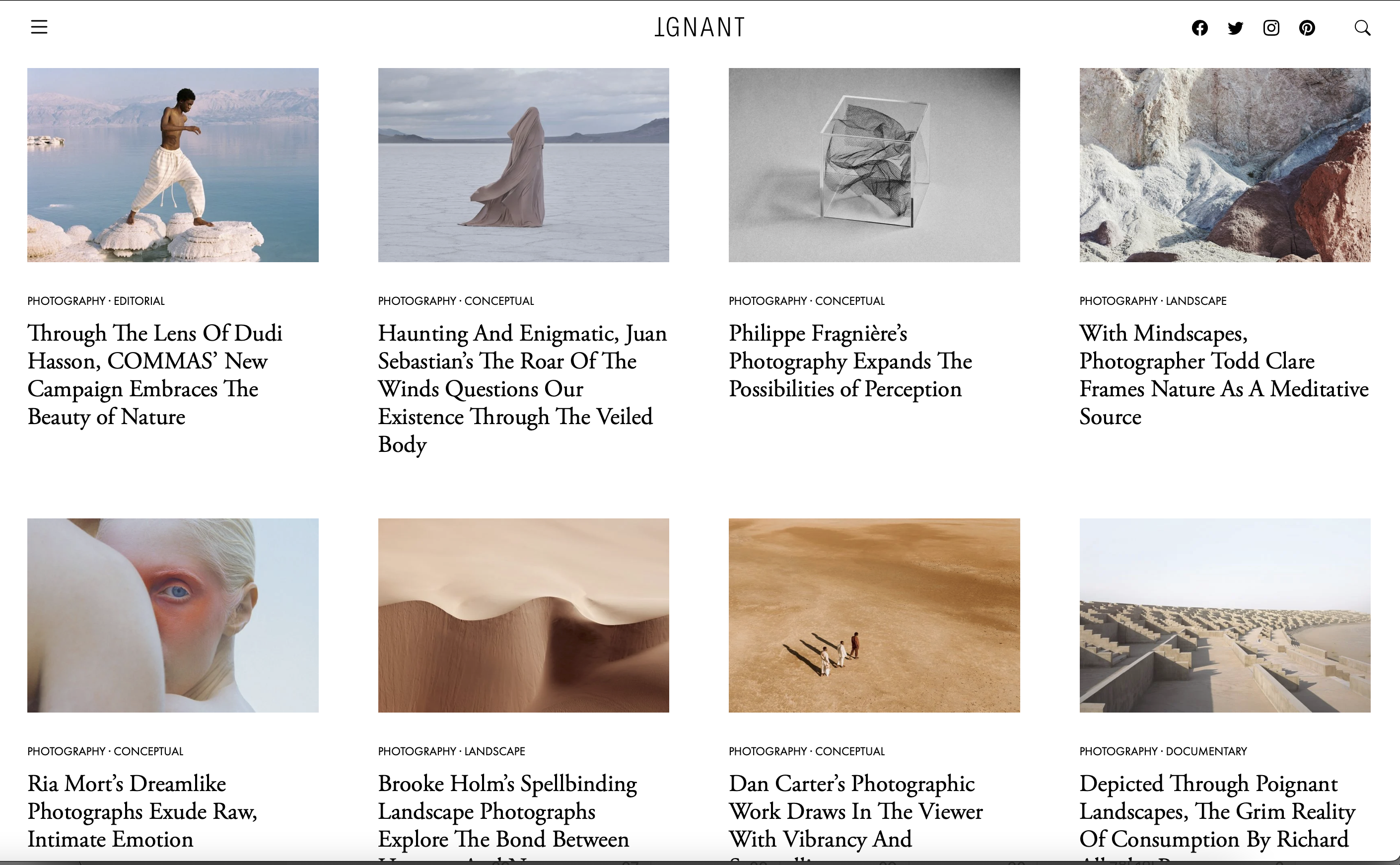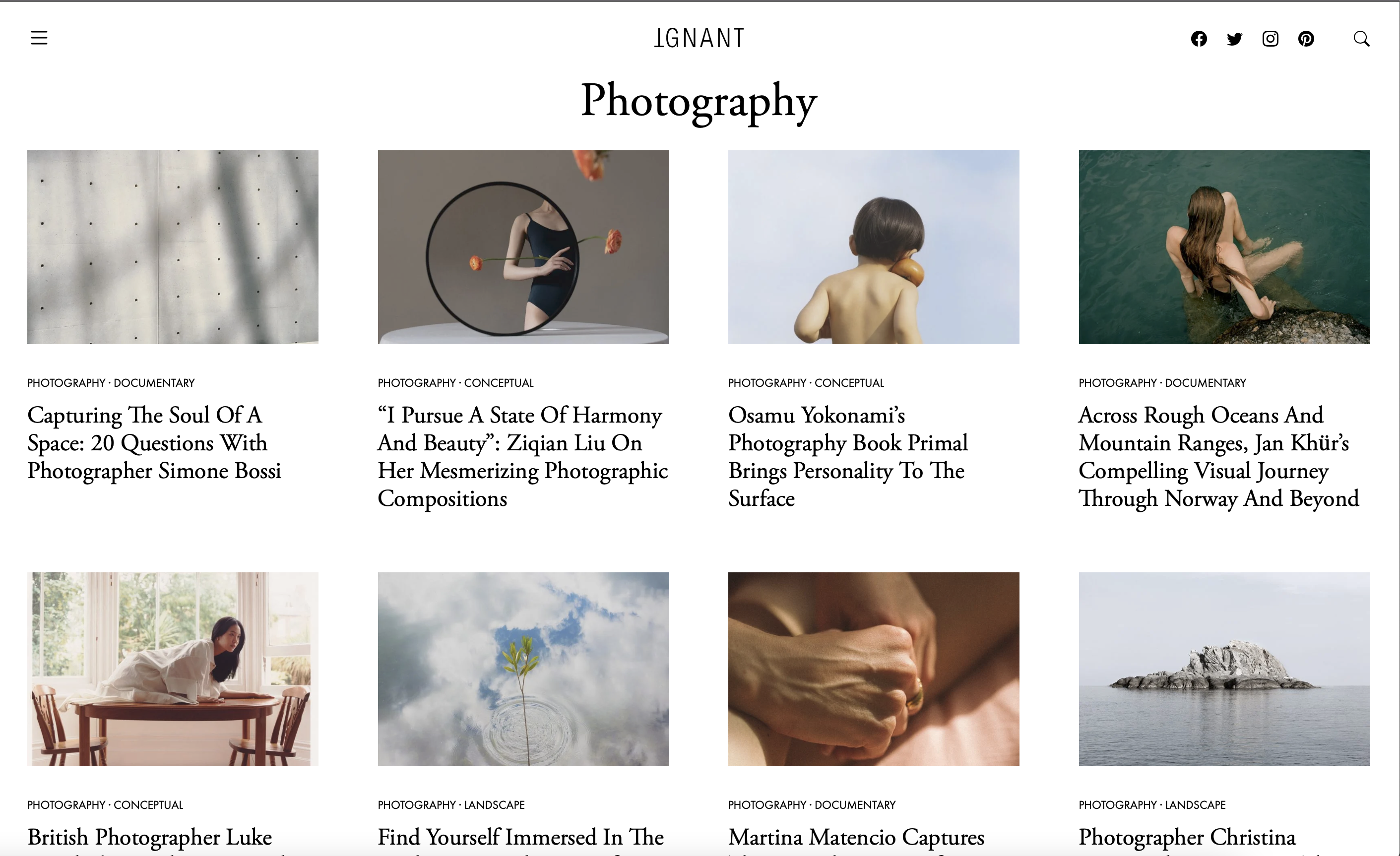 It's been a while since I visited Ignant while writing a blog, and there are some artists I've known before, but it's also new to find new photographers.
I also should visit often to study.
---
4. Fashion trend blog
What do you mean by fashion gone rogue?

Fashion Gone Rogue is a fashion blog that I came across by accident.
You can also find inspirations worth looking at.
Let's view it together.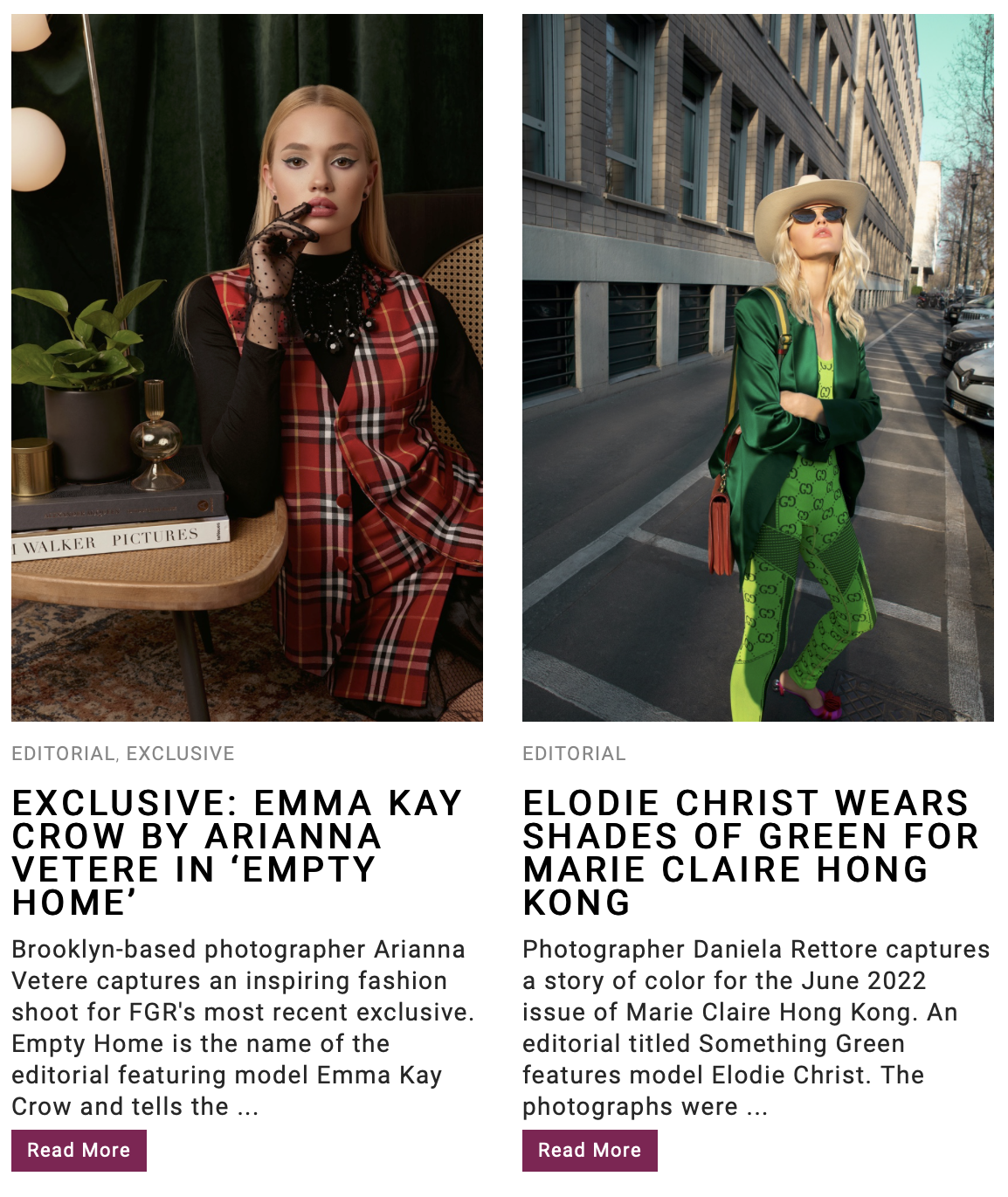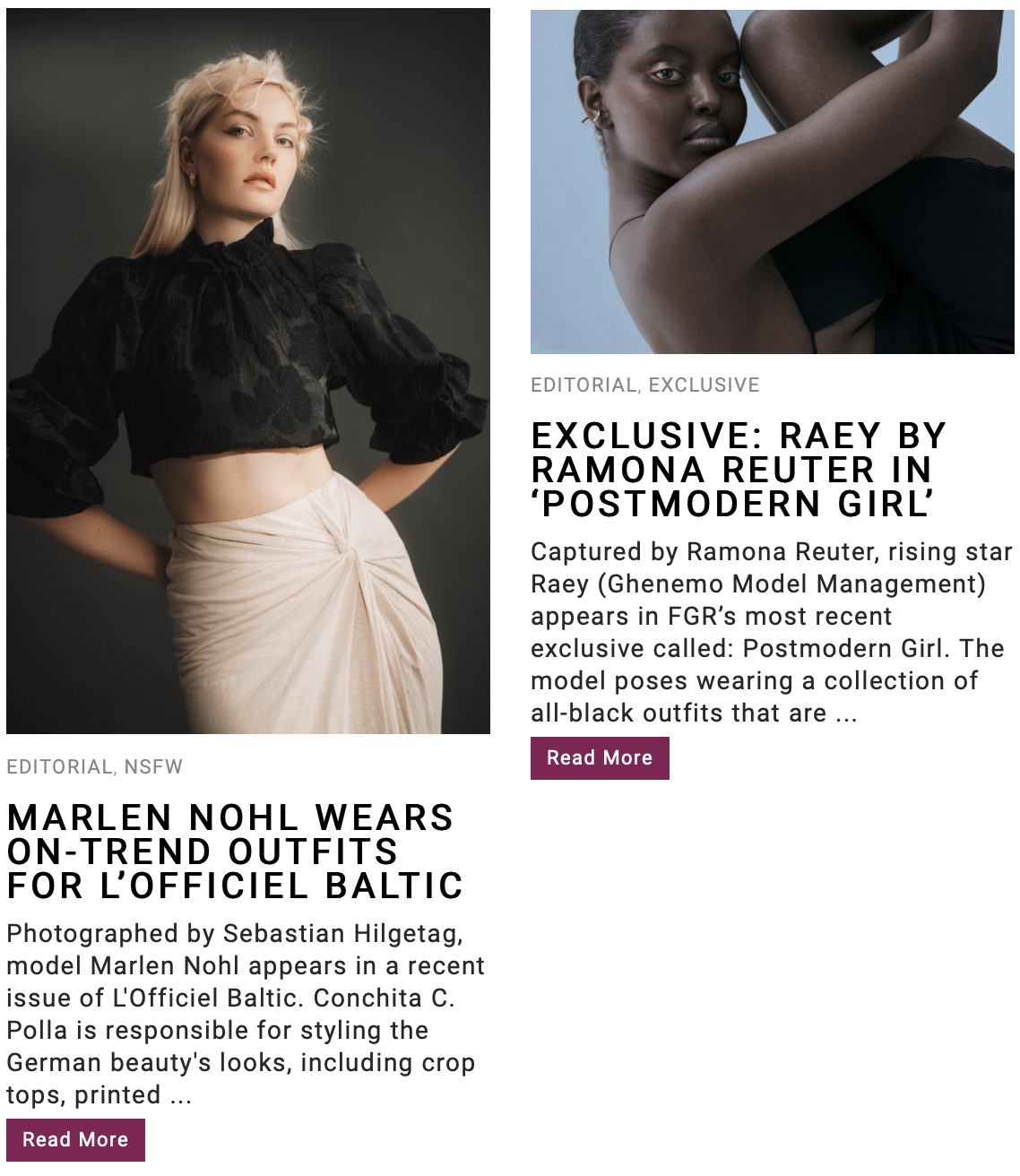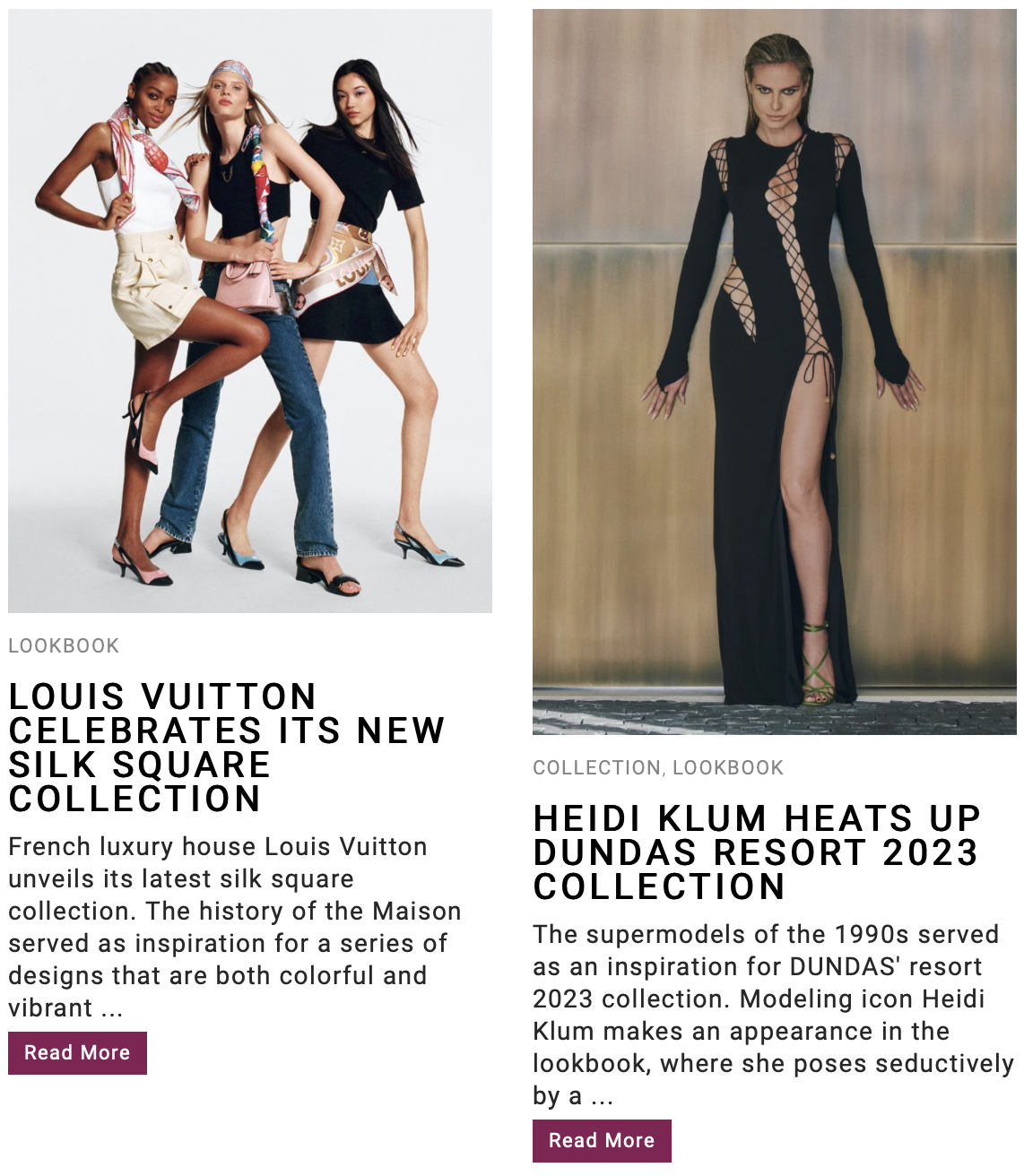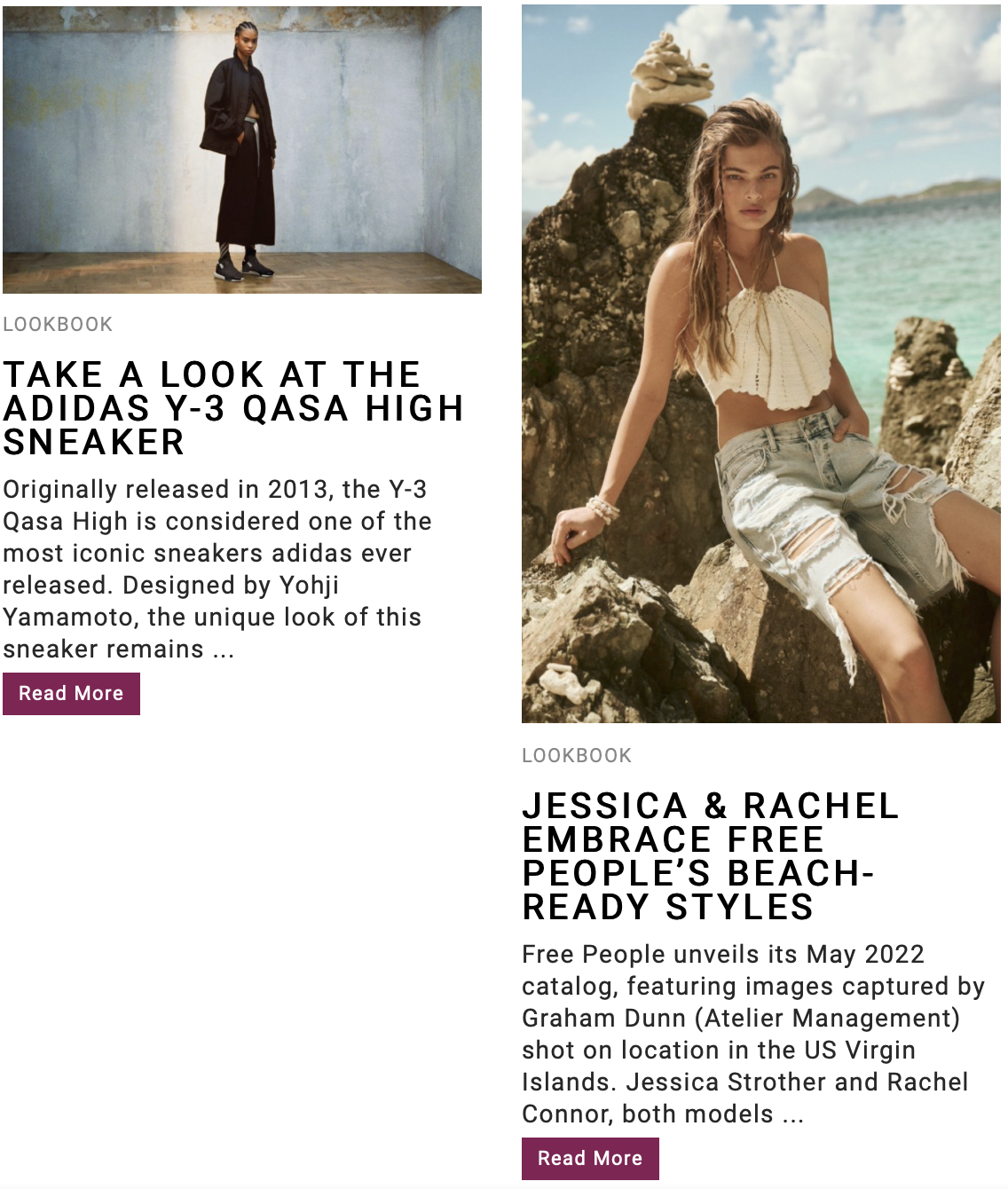 ---
5. If you don't mind paying for photography reference sites
It is not recommended, but it is a good overseas fashion blog site to visit.

For me, this is a place to look for references only by looking at thumbnails. However, the site is full of the latest works and is a space where you can see trendy photos as well as useful information about fashion.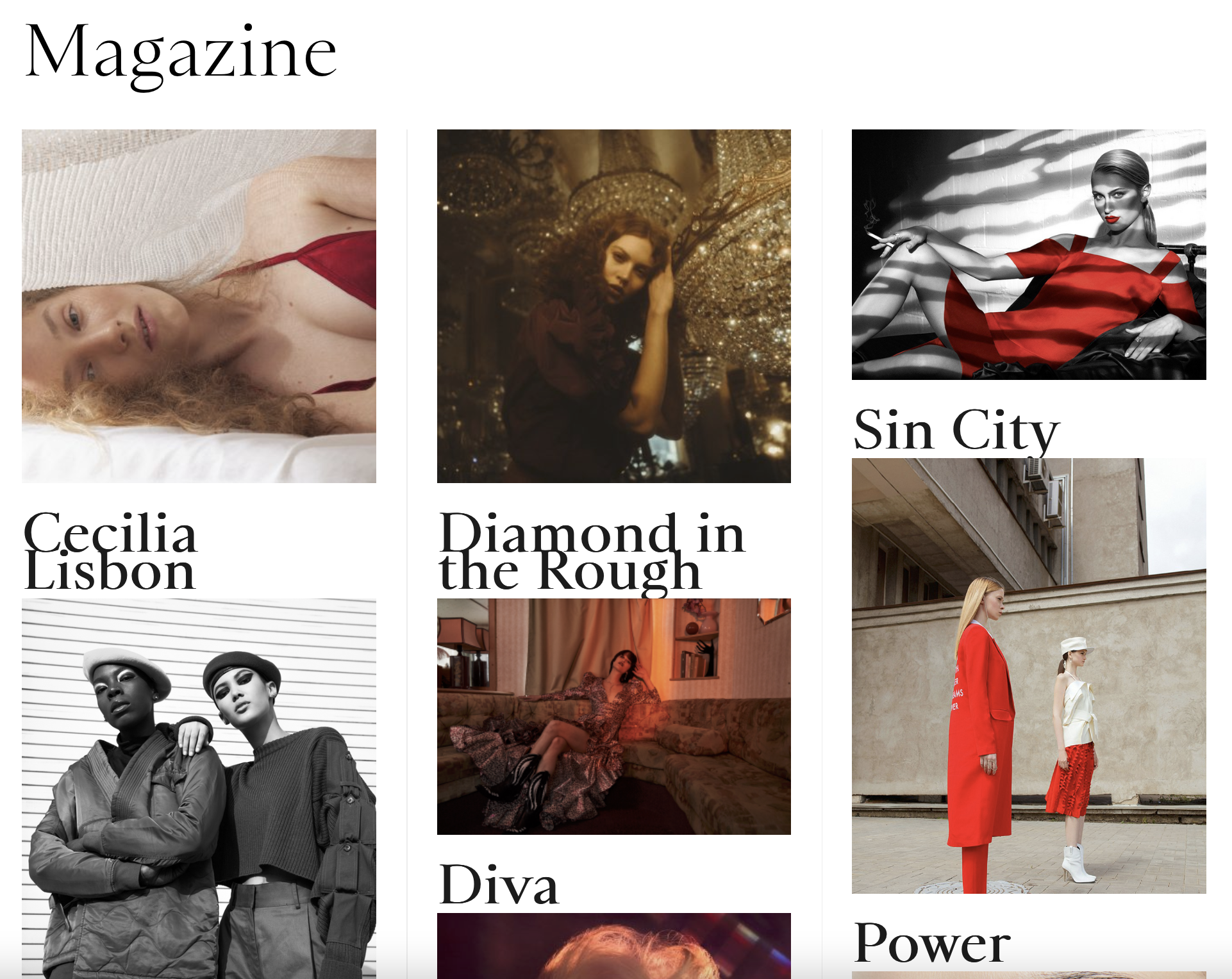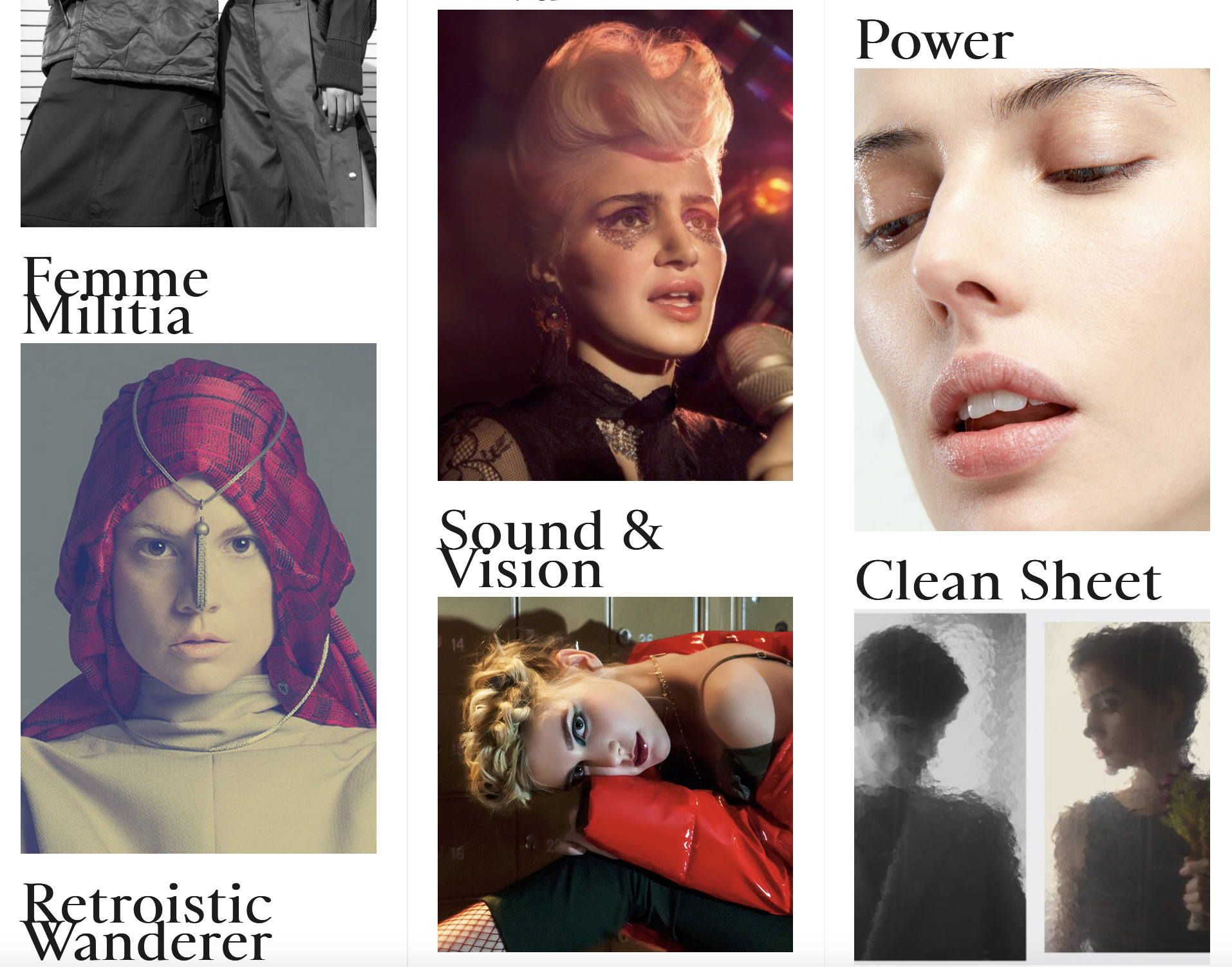 However, it is a paid site, so if you wish, you can pay. (don't recommend)
Subscription price table is below.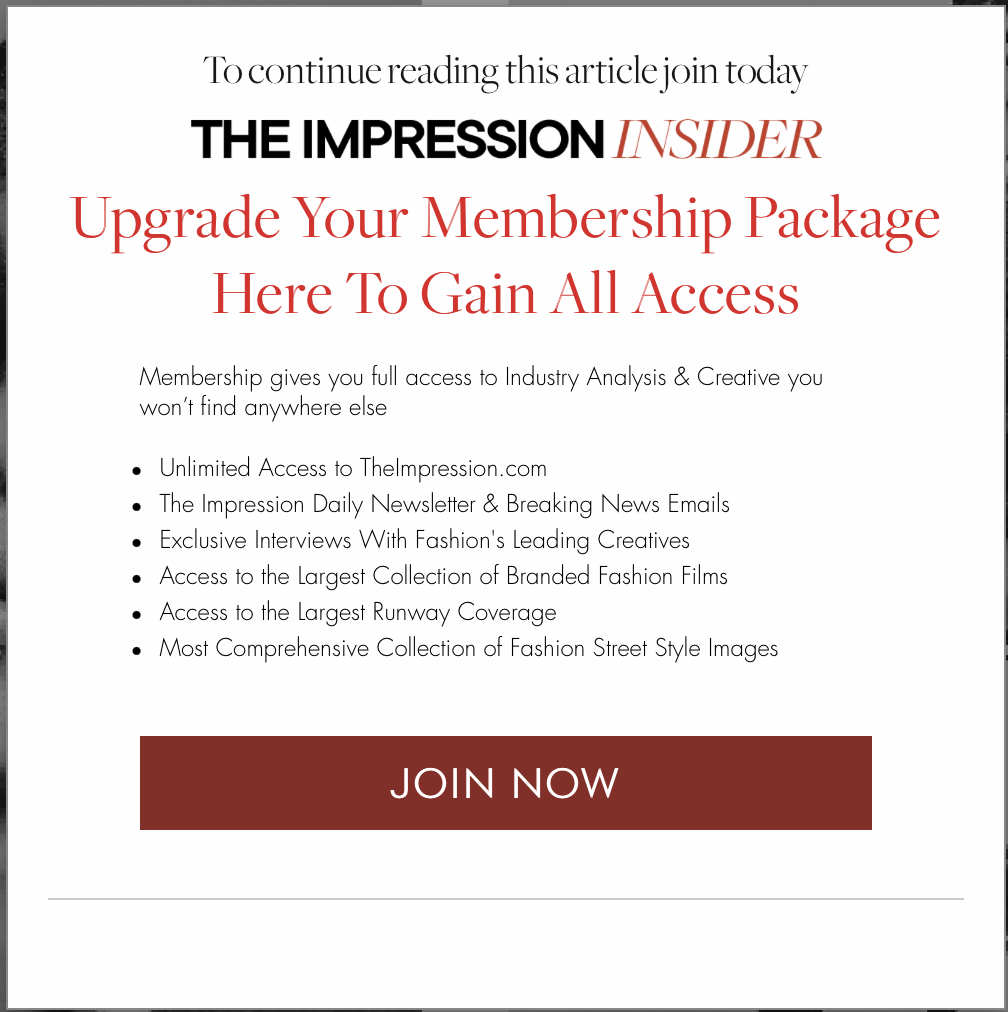 ---
6. The king of concept photography
Running out of ideas?
Fashion editorial
It's one of the sites I use the most for my editorial collection.

Unfortunately, there is no logo on the site, so I'm uploading Instagram instead.
It is no exaggeration to say that this site is the best Photography reference sites as it is a site that only collects amazing editorial photos.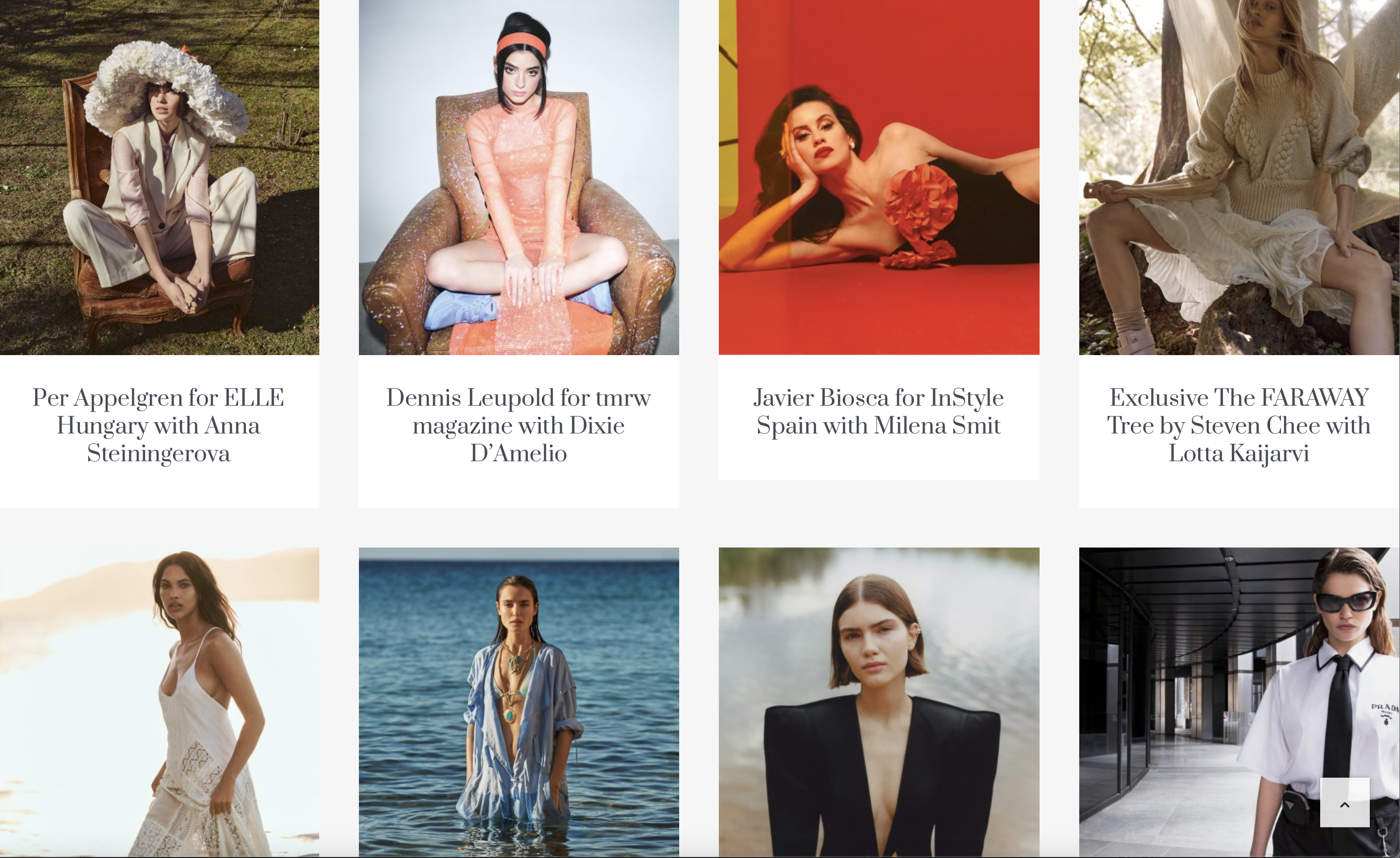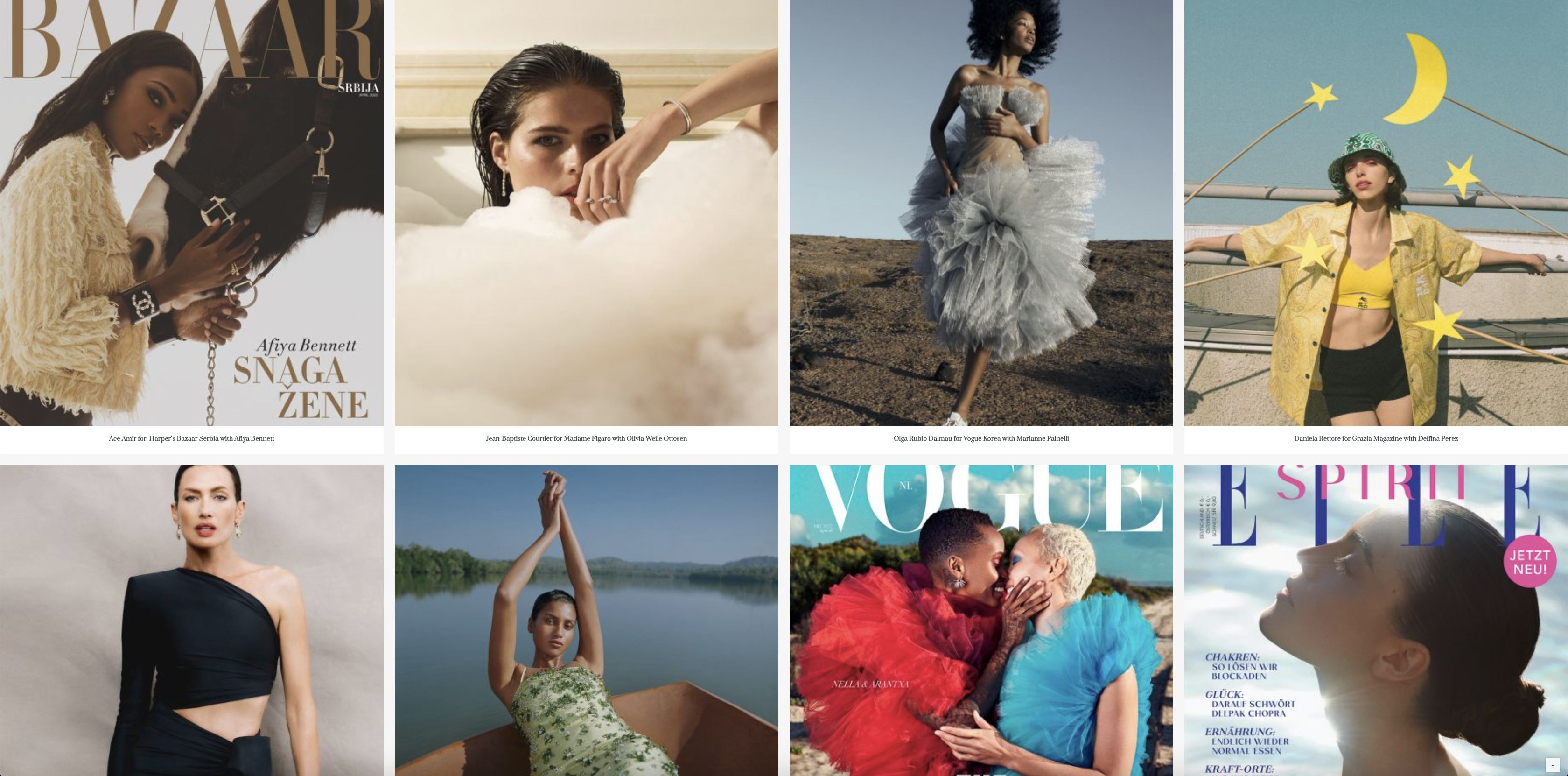 If you are looking for a quick ideas, you might want to take a look at the previous article.
---
To end photography references
We all know that it is very difficult to find a draft that fits the concept of the shoot. I hope you find a good reference for your desired shoot and take great photos! I will recommend it every time I find a new site like I do a study.