---
2022 / JUN

---
Easy quick guide of finding photography references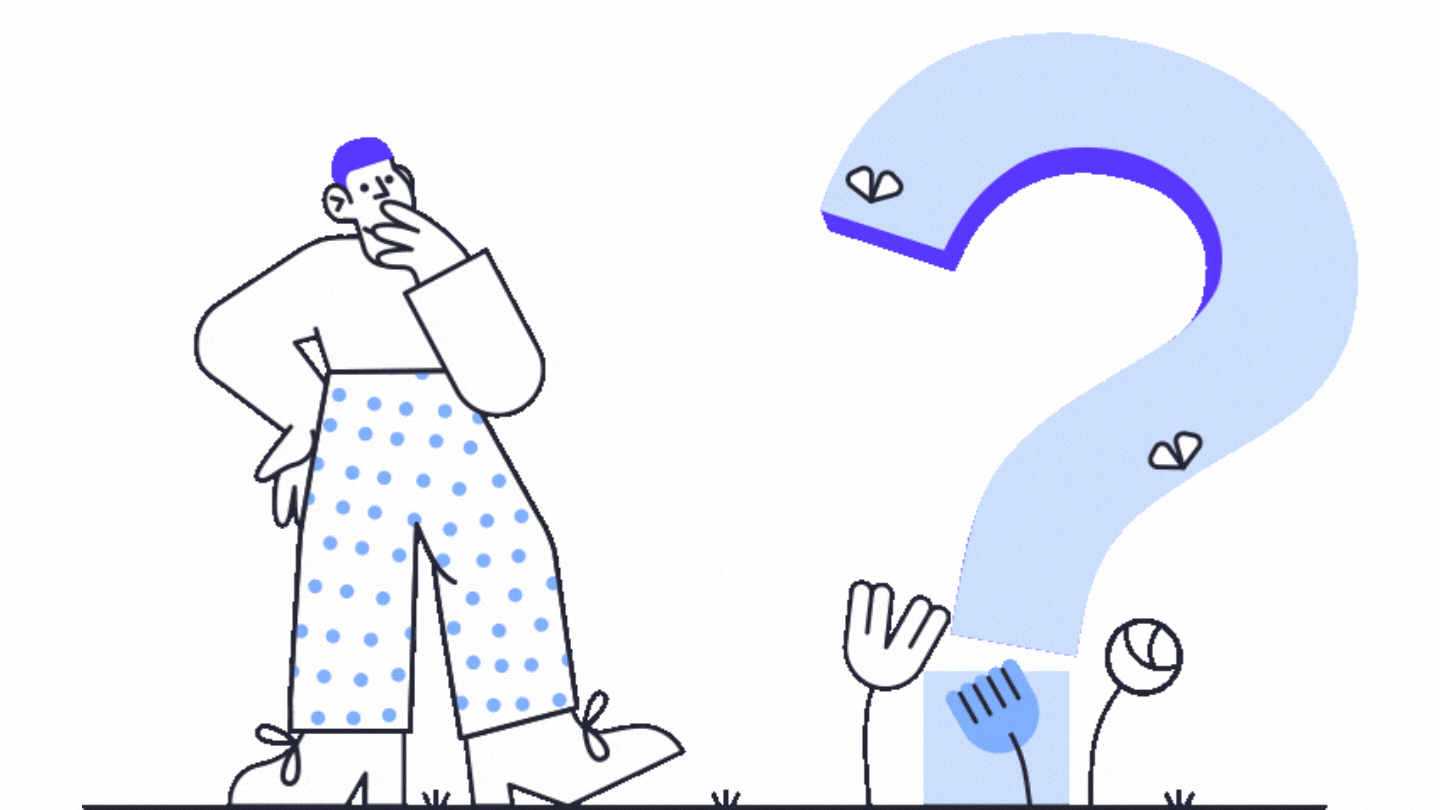 Photography references for those who are new to this industry, I prepared this post is for those who do not know where to find, how to find, and what to do. I hope this post helps you in finding quality and quantity photography ideas. This is my personal blog where I will be writing about tips and tricks of photography and portrait retouches.
*These headings are in the order of my workflow when looking for references.
Find the reference proposal you want with only 3 sites
Now let's get started.
---
1. Essential in photography references
Do you know Pinterest that you have heard of at least once?
Source : Pinterest
---
2. More with quality photography ideas
If you drew your first sketch of concept, then let's head over to a more advanced level, Behance.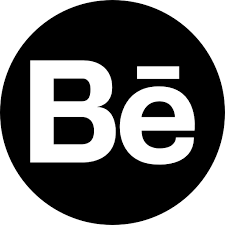 Behance is a free portfolio site where you can display and search for your work created using Adobe, and Behance is loved by people in the art world around the world.
In Behance, you can enjoy not only photos but also many wonderful works from illustrations to 3D.
Being active in Behance is an opportunity to brand myself globally, so please take a look.
*You might end up spending a lot of time there*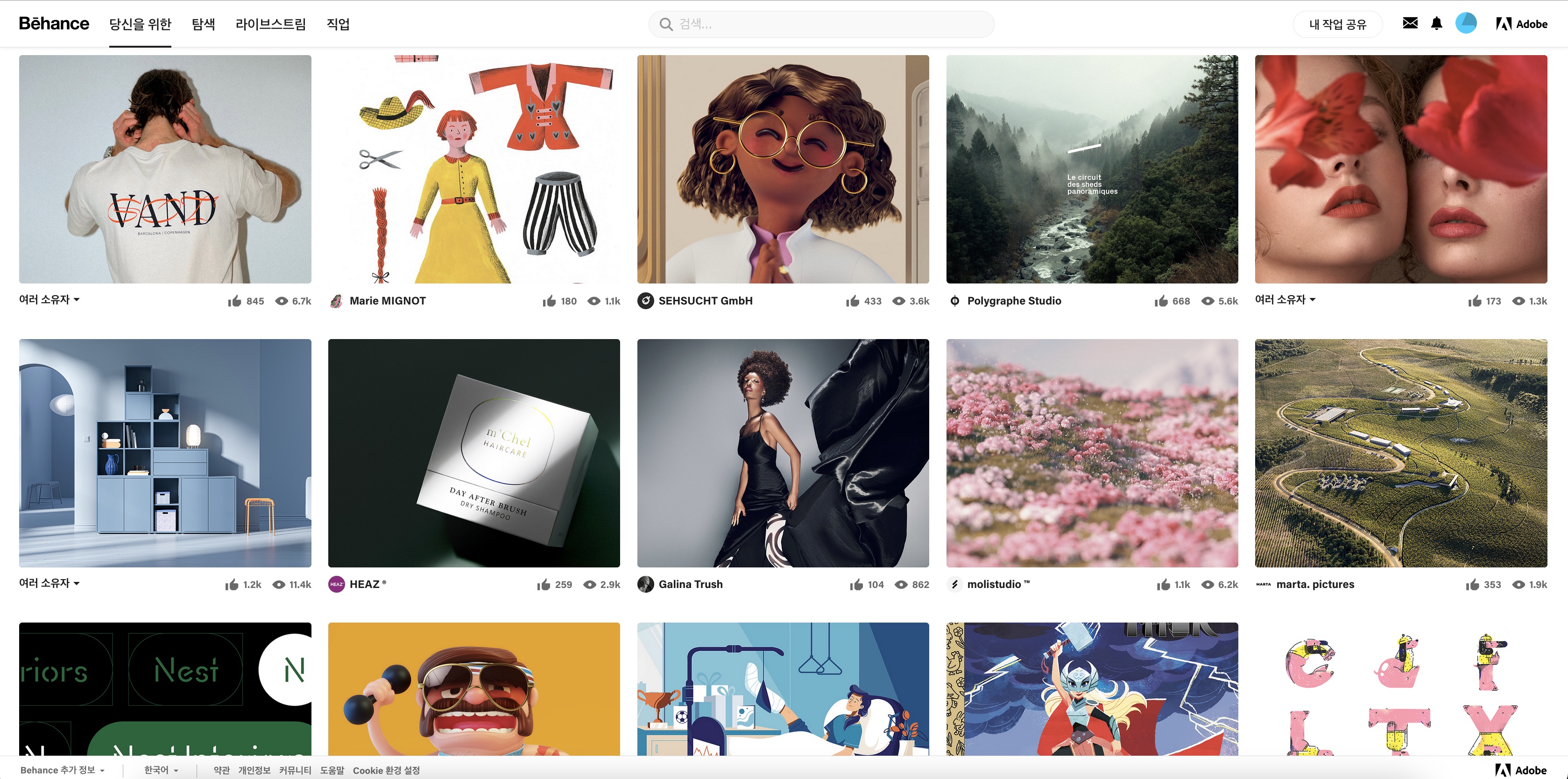 ---
3. Photography ideas Capture and Share the World's Moments
Probably all of you reading this are on Instagram, and I tell you, Instagram is also a great tool to find references. You can see the works of your favorite brands or designers as images.
Be sure to follow a specific brand, photographer, or designer you like, and I would appreciate it if you could do mine too.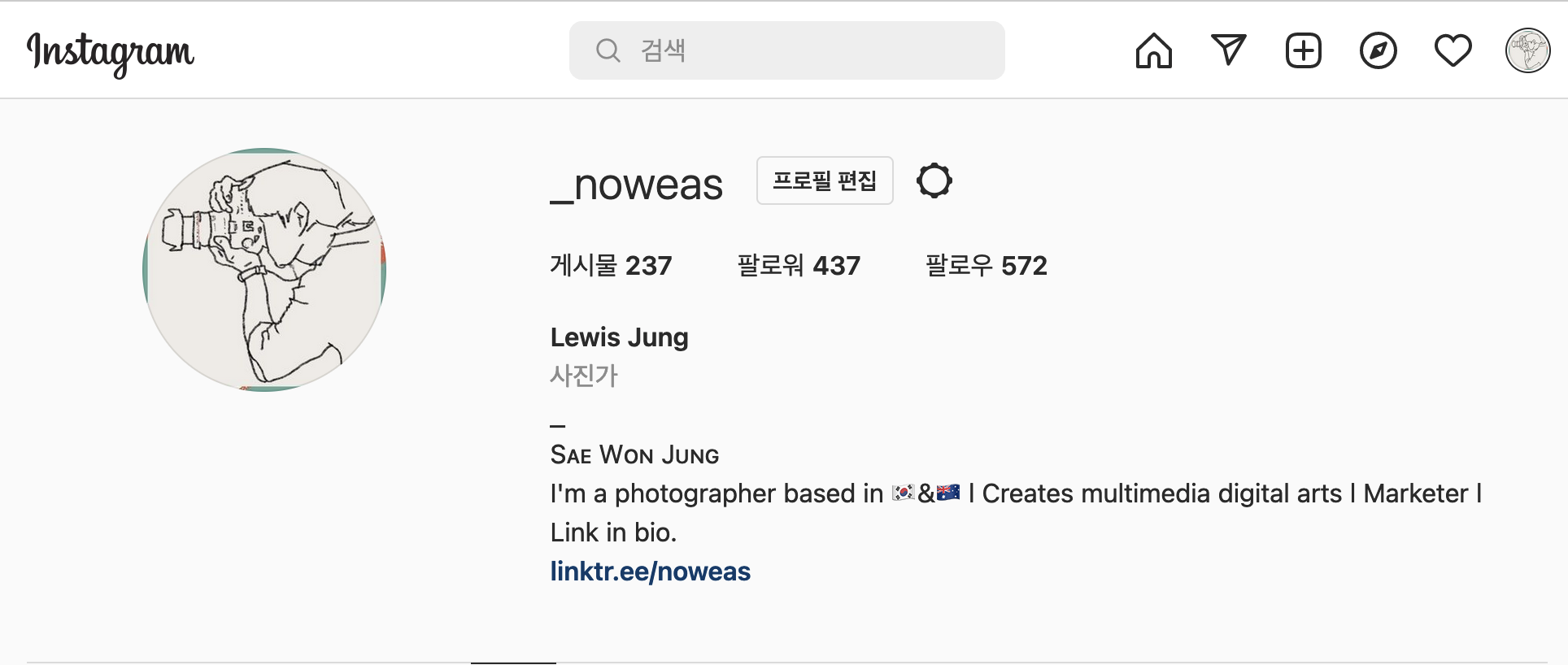 Instagram feeds also work through algorithms to expose contents that are relevant to your interests. I believe this will allow you to view accounts and brands you may not have known before. Make sure to search a lot to get more creative.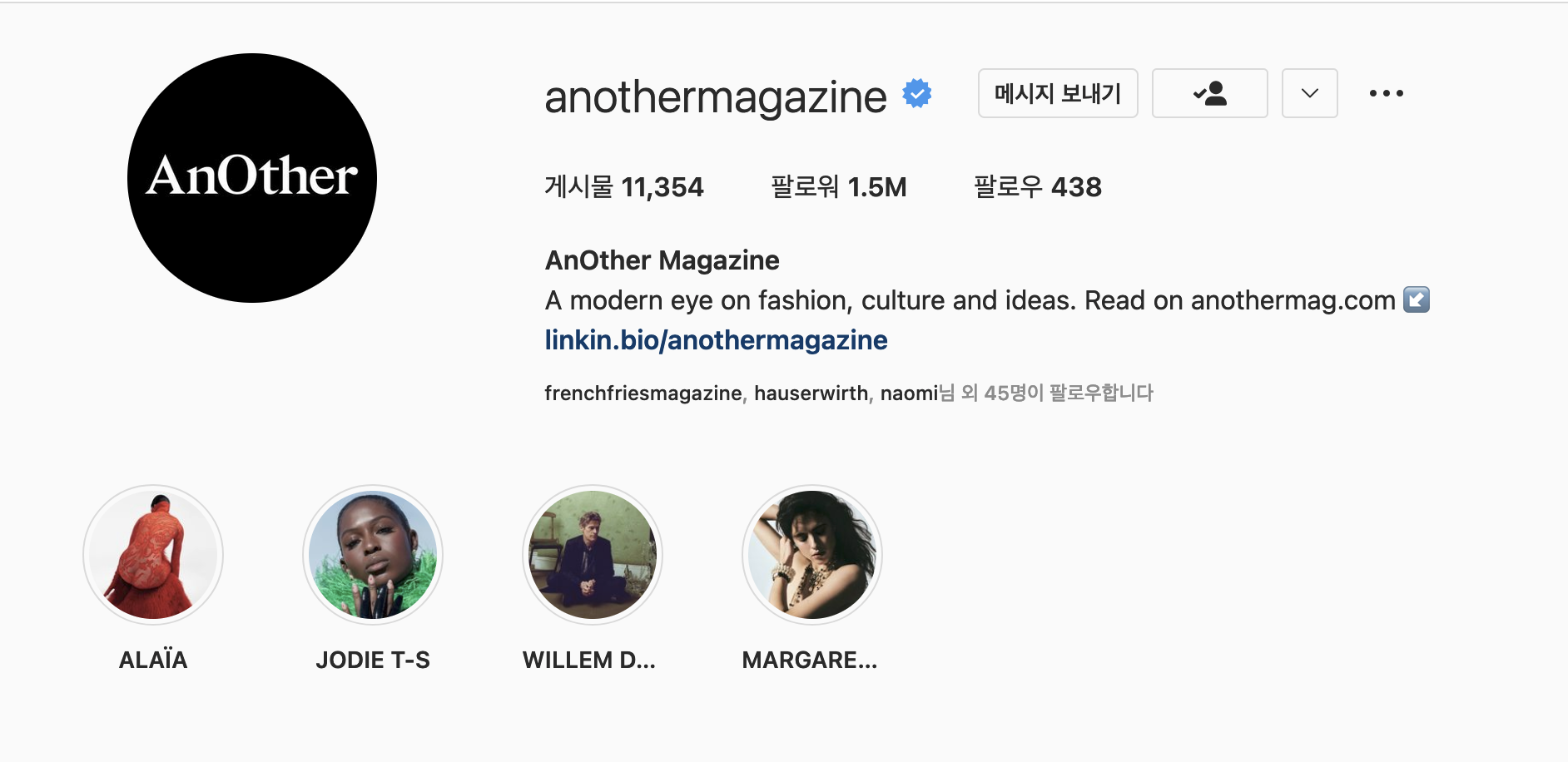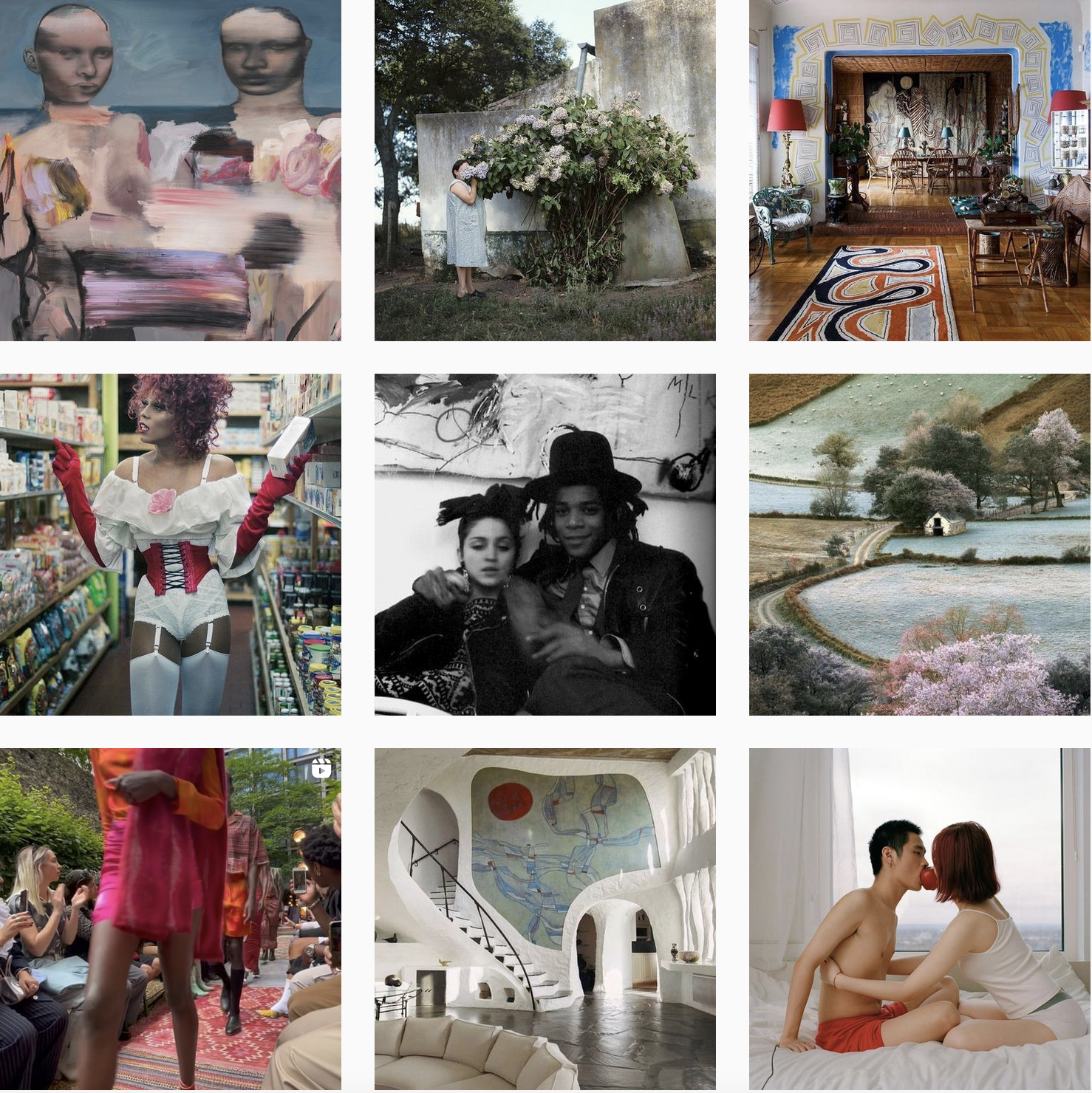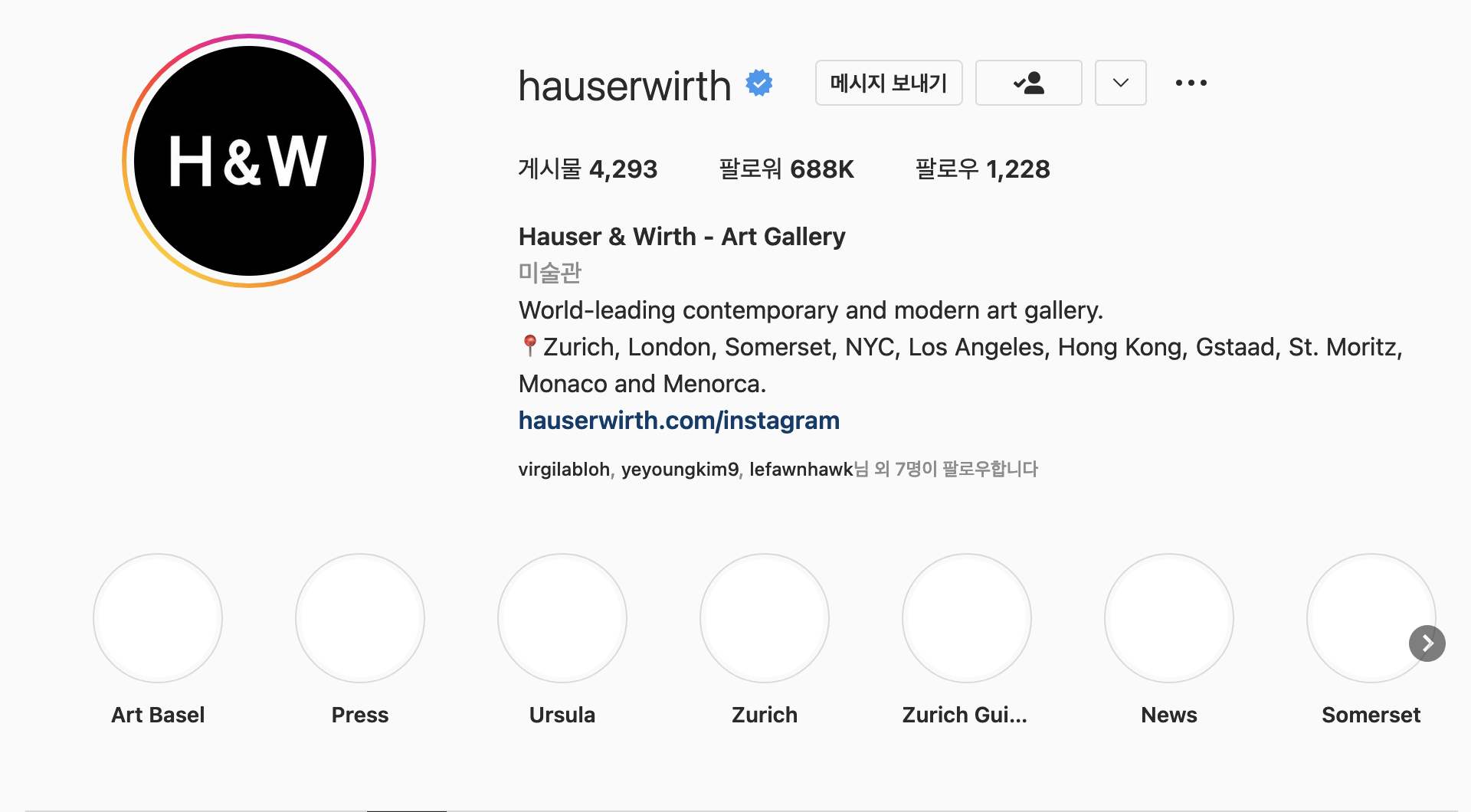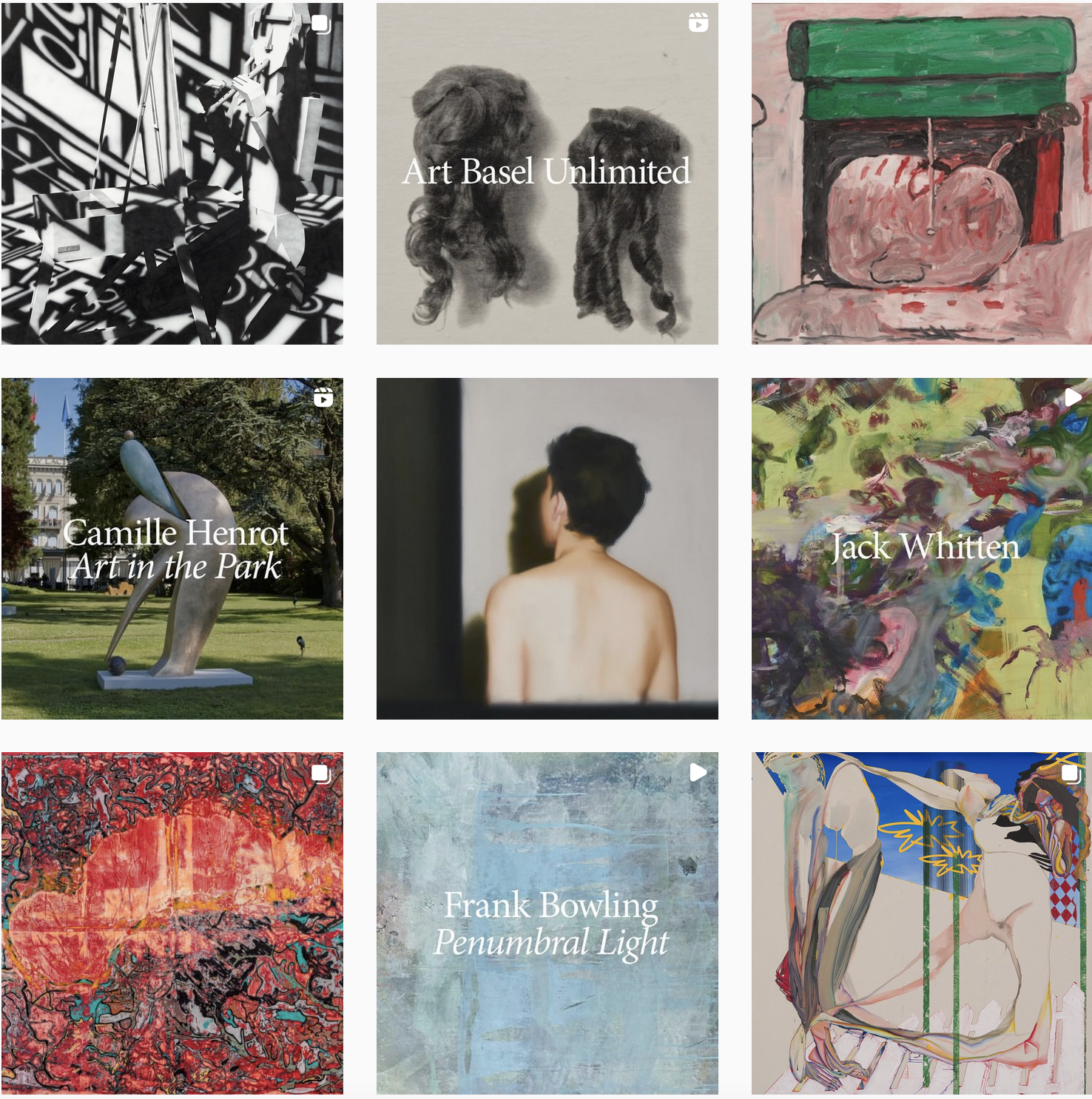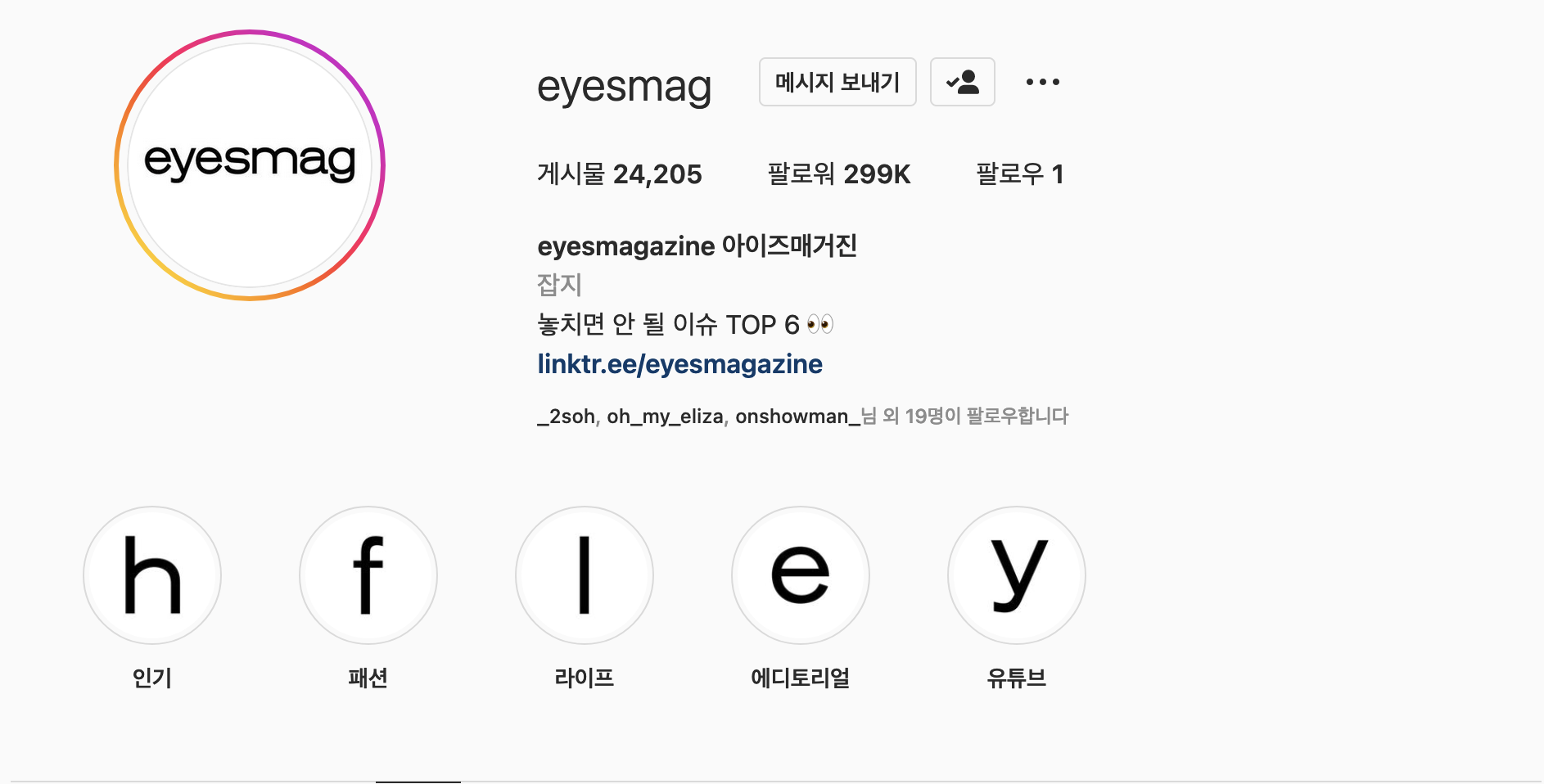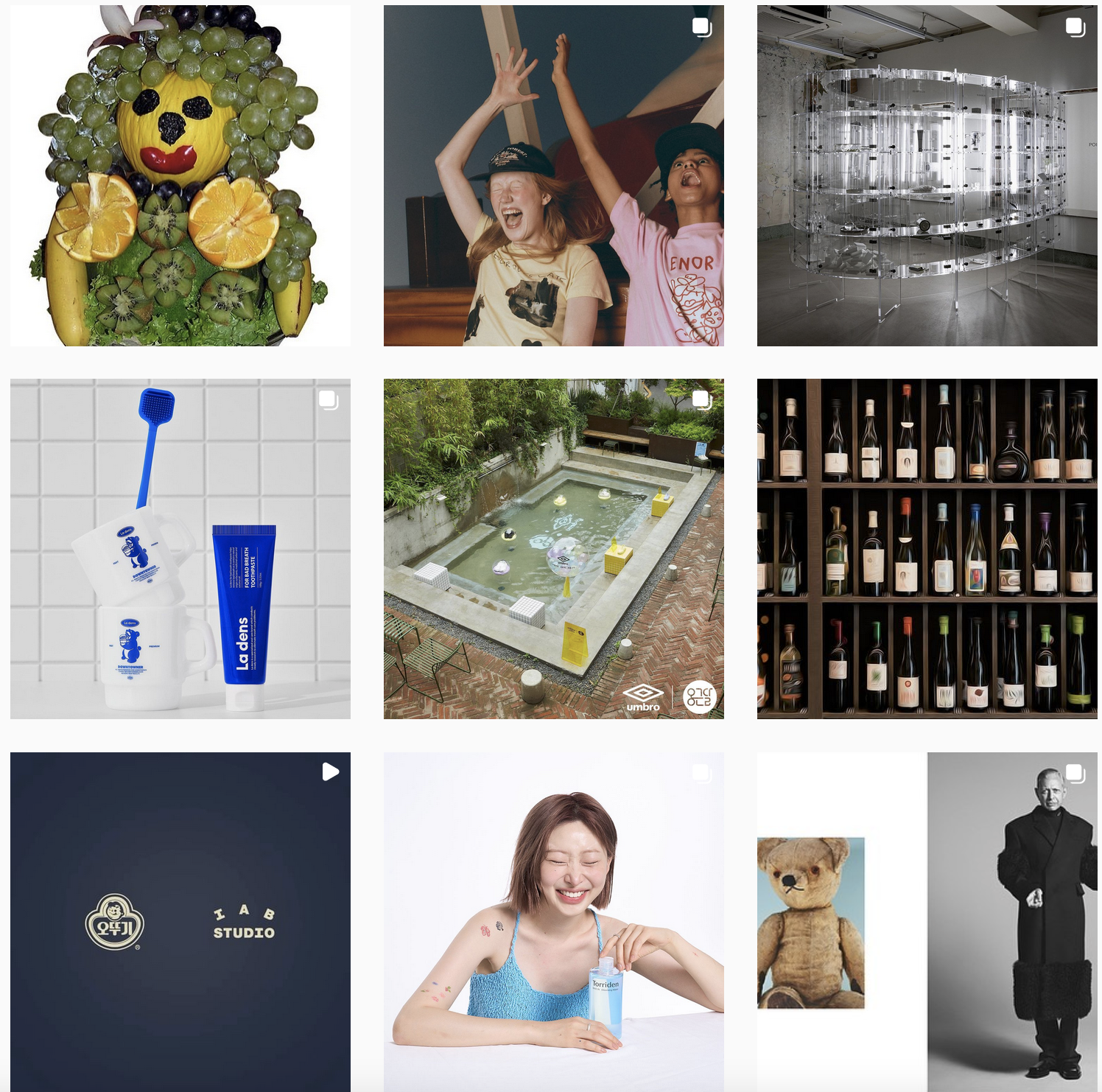 If you search magazines, brands, galleries, etc. in this way, you will likely find a proposal you like.
I usually look more references than these accounts, but please bear in mind that I've only shown them as examples.
---
To end photography references
This post was for beginners who don't know how to start finding for photography conceptions.
Although it is short, I wrote it quickly in the hope that it would be helpful.
Next post will go in more depth with my personal favorite photo websites that I always get inspired. So stay tuned for the next post 🙂